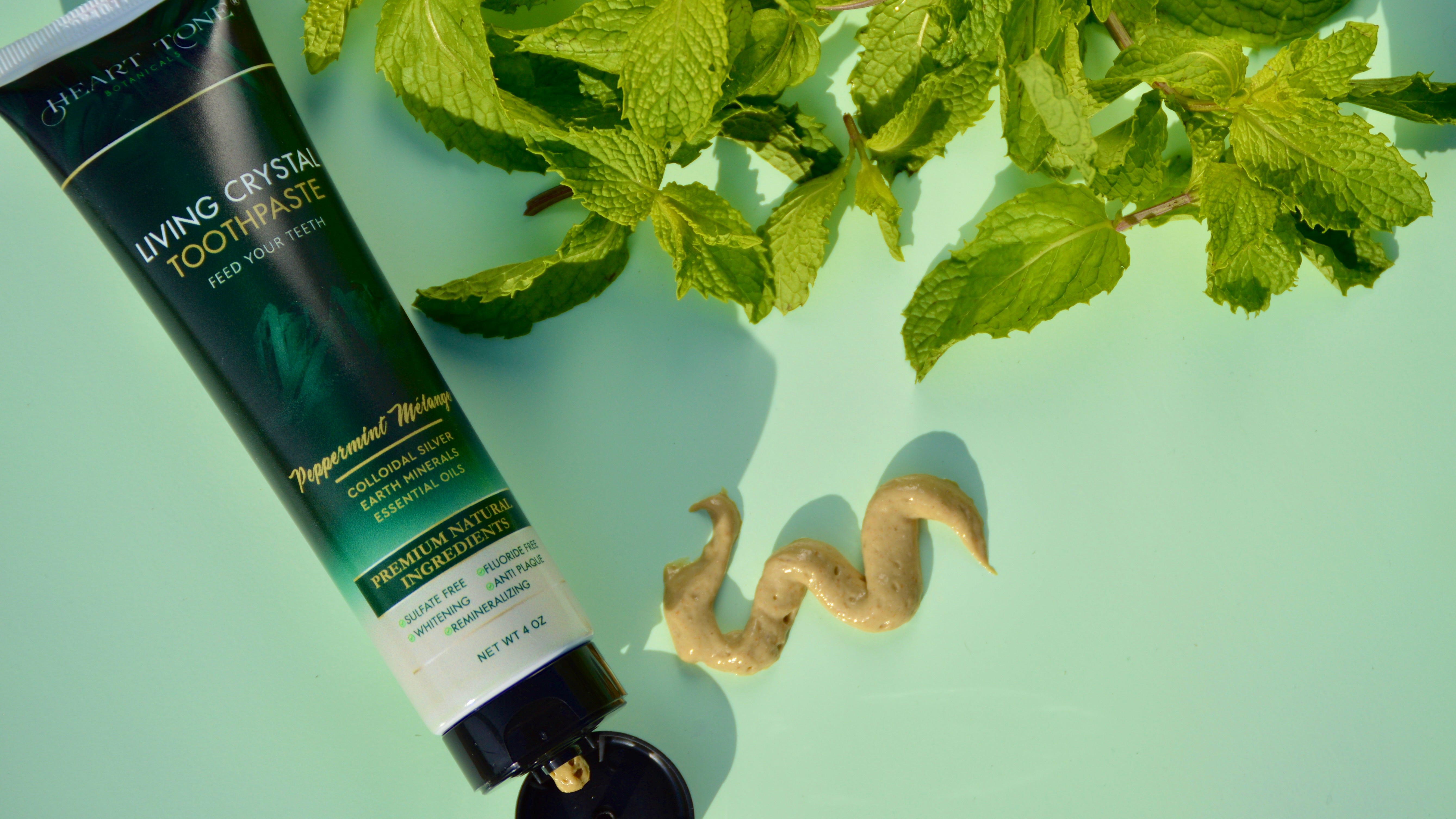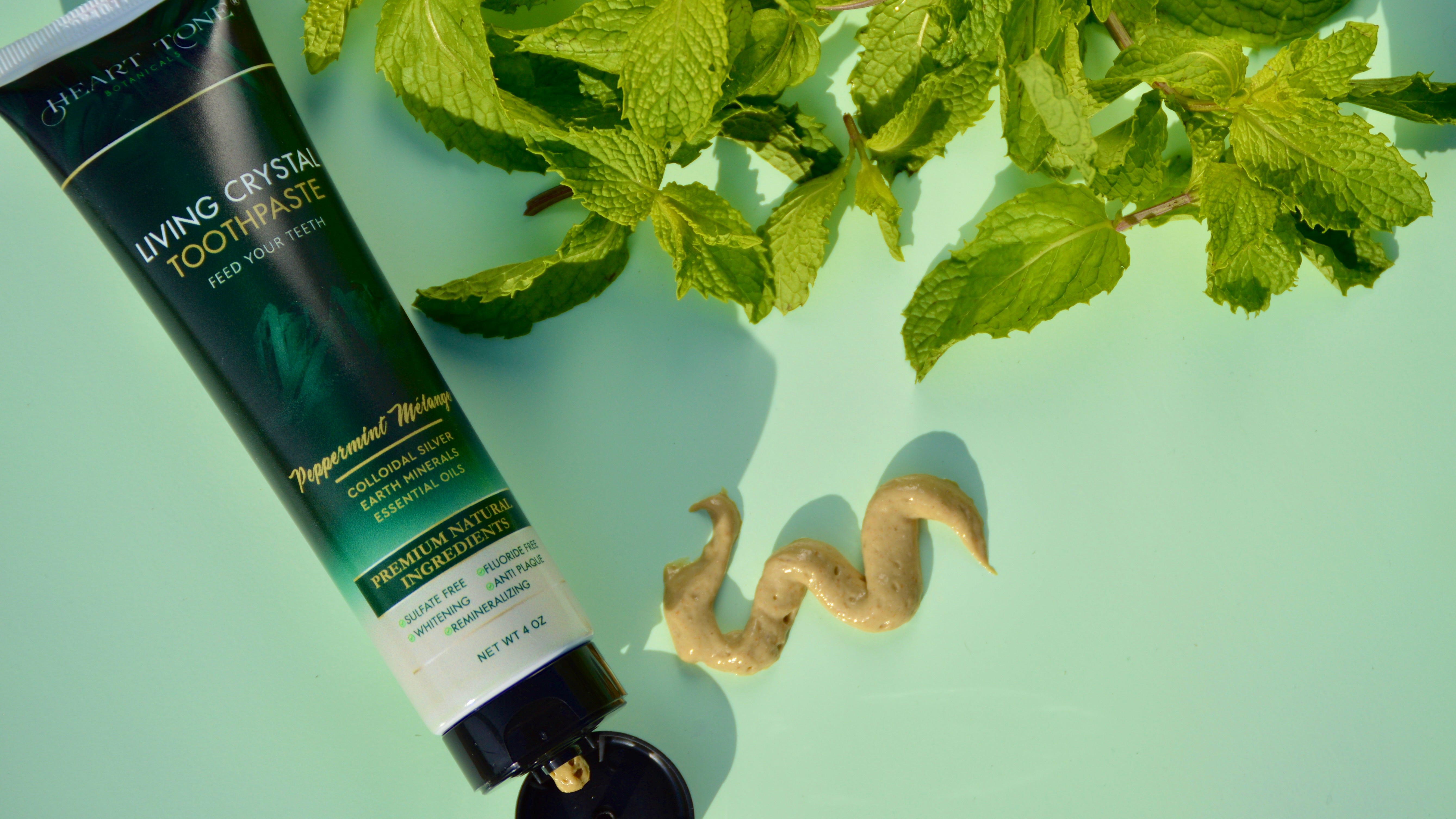 Fluoride FREE
SLS Surfactant FREE
Tricloan FREE
Harsh Abrasive FREE
Remineralize With Theobromine, The Natural Fluoride Alternative Sourced From Cocao Beans.
Whiten Teeth With A Non Drying & PH Balanced Formula
Powerful Botanicals & 100% Pure Mint Oil Assortment
Oral Care
For millions of years, nature has been supplying ingredients to nourish, clean, and strengthen our bodies. Before there was a drug store on every block, families depended on these natural ingredients and formulas passed down for generations for their daily needs. Bringing this process back into focus is our calling and the reason for Heart Tone Botanicals.
From natural mouthwash to multiple fluoride-free toothpaste formulas, our collection of oral hygiene products is based on using all-natural ingredients and environmentally friendly packaging without sacrificing the effectiveness our customers are used to. Our Restorative Mouth Rinse provides the alcohol-free and pH-balanced formula your mouth needs to stay clean and healthy without the burning, artificial colors, and unnecessary ingredients of other brands. Aromatic herbs provide a fresh scent and calm gum irritation, while colloidal silver offers protection from plaque and tartar. In addition to being free of alcohol, our formula is also made without fluoride, sulfates, or artificial sweeteners, flavors, or preservatives.
For brushing, look no further than our Living Crystal Toothpaste. This natural toothpaste protects against plaque, has remineralizing properties, and helps whiten teeth. With a mix of colloidal silver and peppermint, wintergreen, and spearmint essential oils, you'll see and feel the deep clean. Unlike other natural toothpaste brands that use silicas, pumice, and activated charcoal, this fluoride-free toothpaste is designed with bentonite clay, bicarbonate, and kaolin clay for a soft-yet-powerful clean – even for sensitive teeth!
Harsh ingredients found in mainstream oral hygiene products can actually cause irreversible tooth damage when used over time. With Heart Tone Botanicals, your teeth are protected, strengthened, and cleaned, all in a way that is good for you and the environment. Shop our collection of oral hygiene products today!