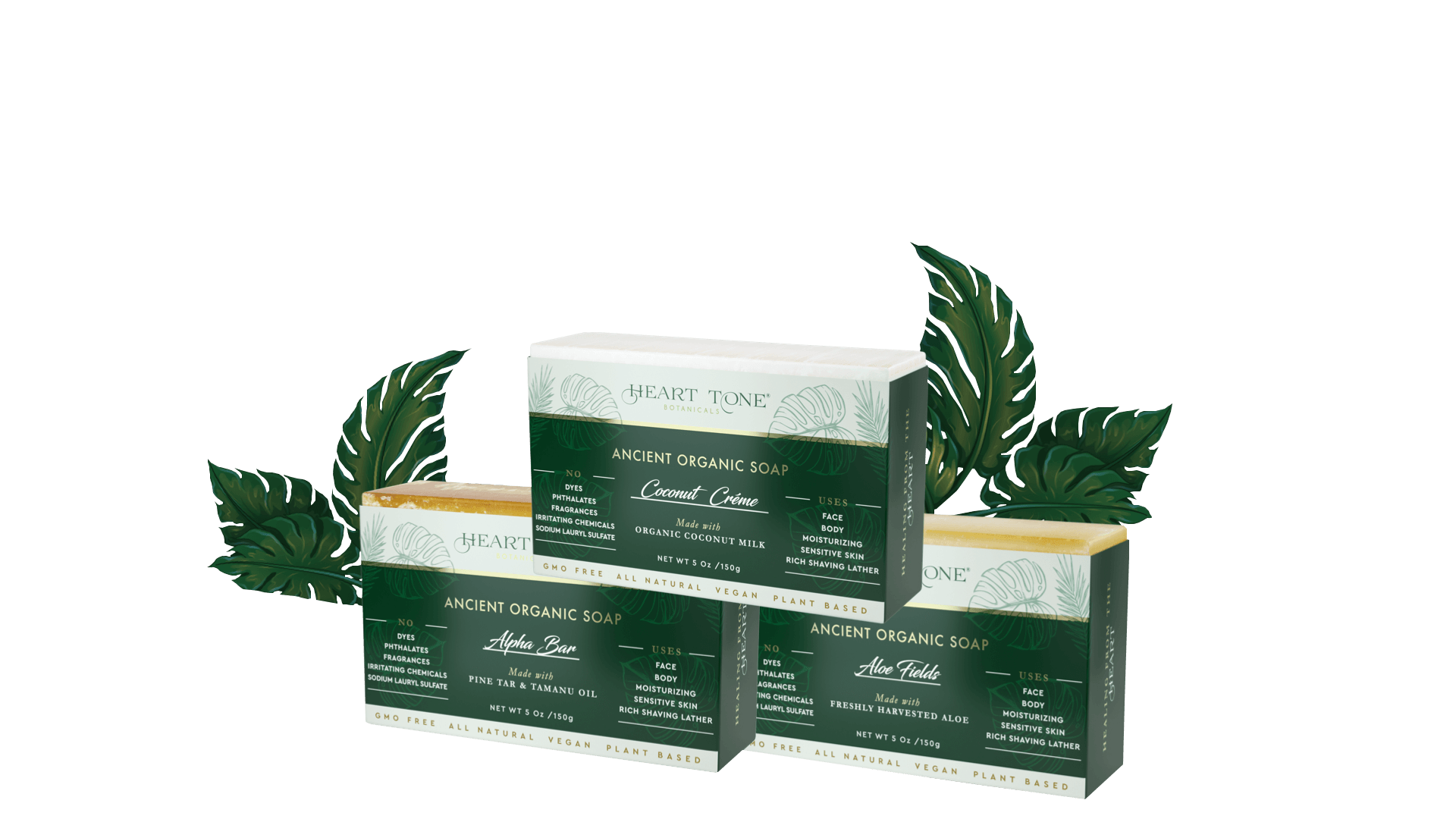 Trifecta
---
All 3 of our bar soaps.
1 Coconut Creme Bar Soap
1 Alpha Bar Soap
1 Aloe Fields Bar Soap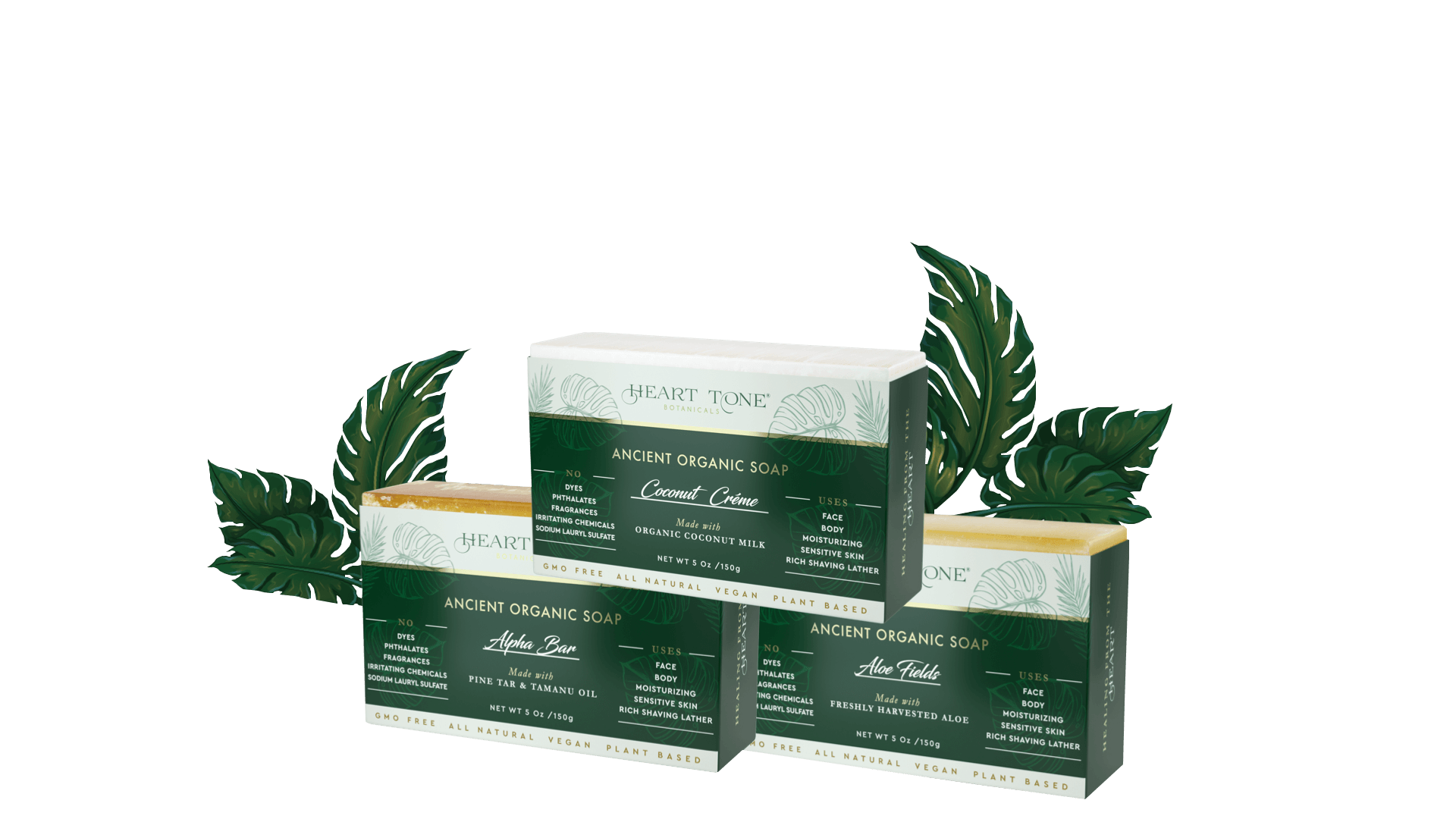 Trifecta
Sale price

$27.00
Regular price
(/)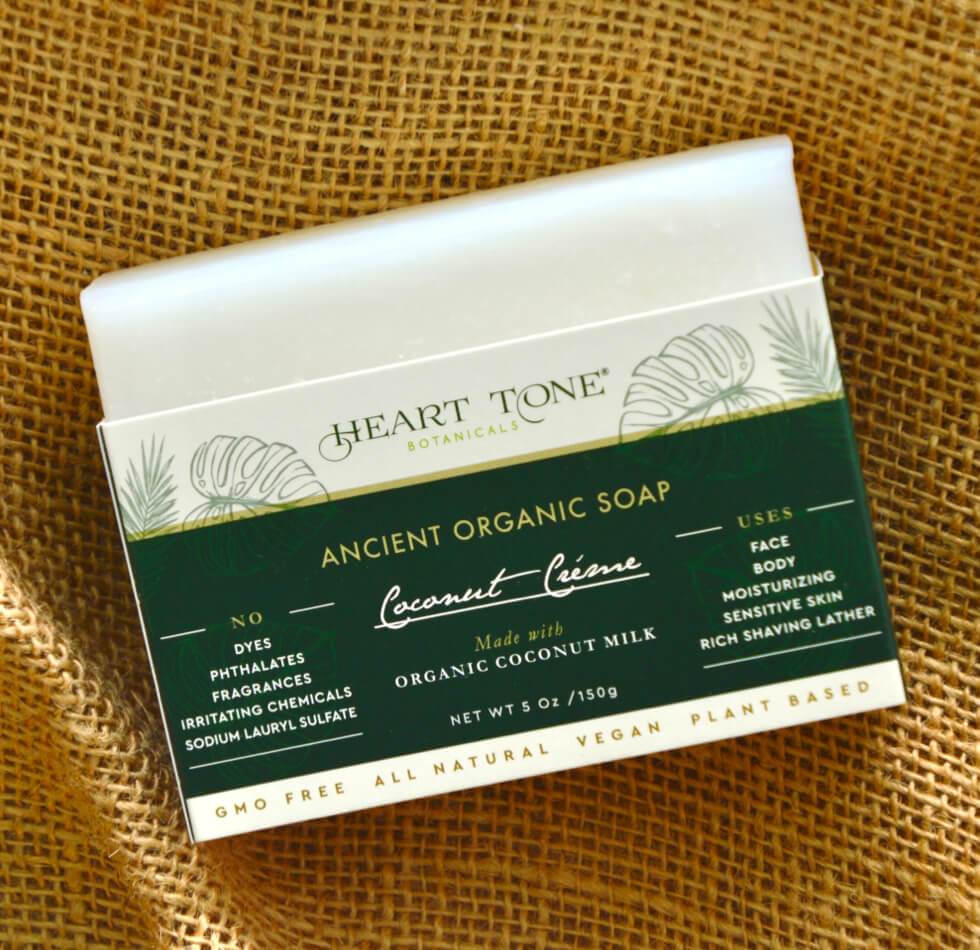 FROM FARM TO BAR
Our Ancient organic soap is a head to toe soap bar made with moisturizing organic plant oils and extracts. Some of the various herbal extracts we use are grown, harvested, and extracted on our family farm. These fresh herbs are harvested and extracted in house through a cold process method to insure that the maximum beneficial properties remain preserved and infused into the final product. The results are a superior soap bar that feeds, nourishes and cleanse's the skin leaving it clean, fresh, and smooth. Once you have tried our handcrafted soaps you will never go back to conventional mass produced soap products again. Let your soap be as pure as your skin.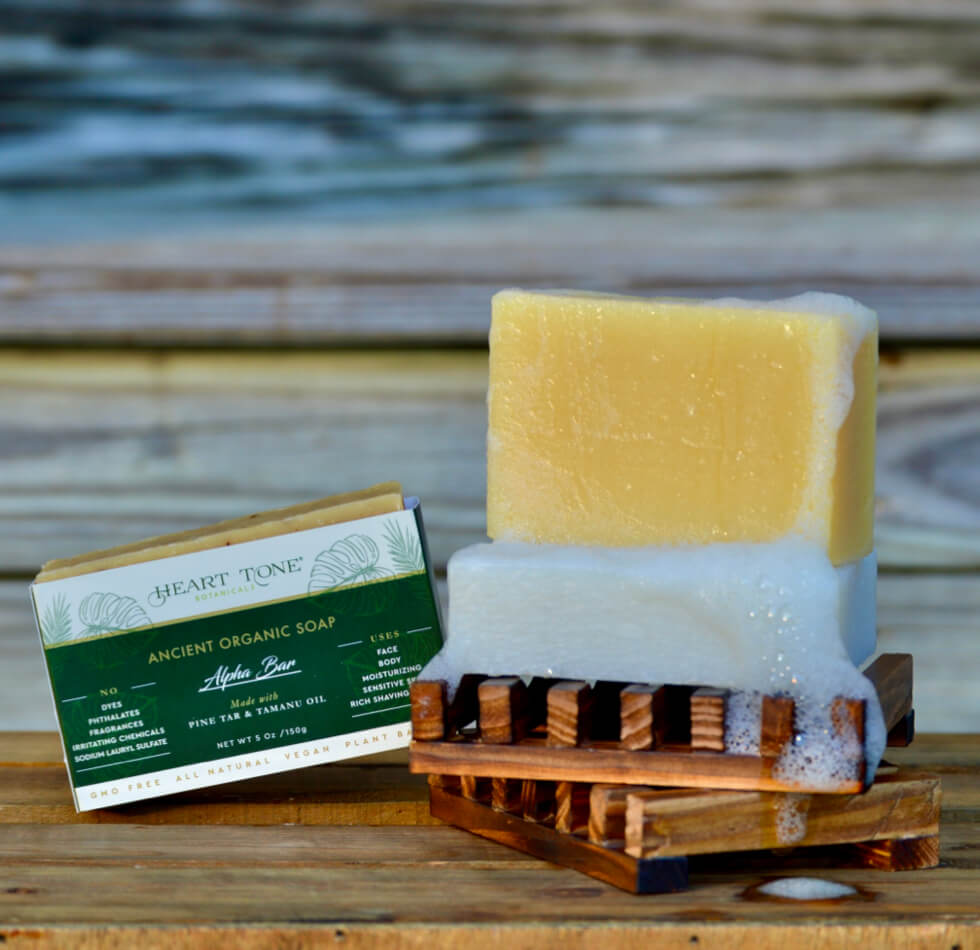 BENEFITS OF OUR NATURAL SOAP
• HAIR & BODY
• NON DRYING
• SHAVE LATHER
• ALLERGEN FREE
• NOURISHING OILS
• PURE ESSENTIAL OILS
• HIGH IN ANTIOXIDANTS
• FRAGRANCE FREE OPTION
• SUITABLE FOR ALL SKIN TYPES
• SMALL BATCH COLD PROCESSED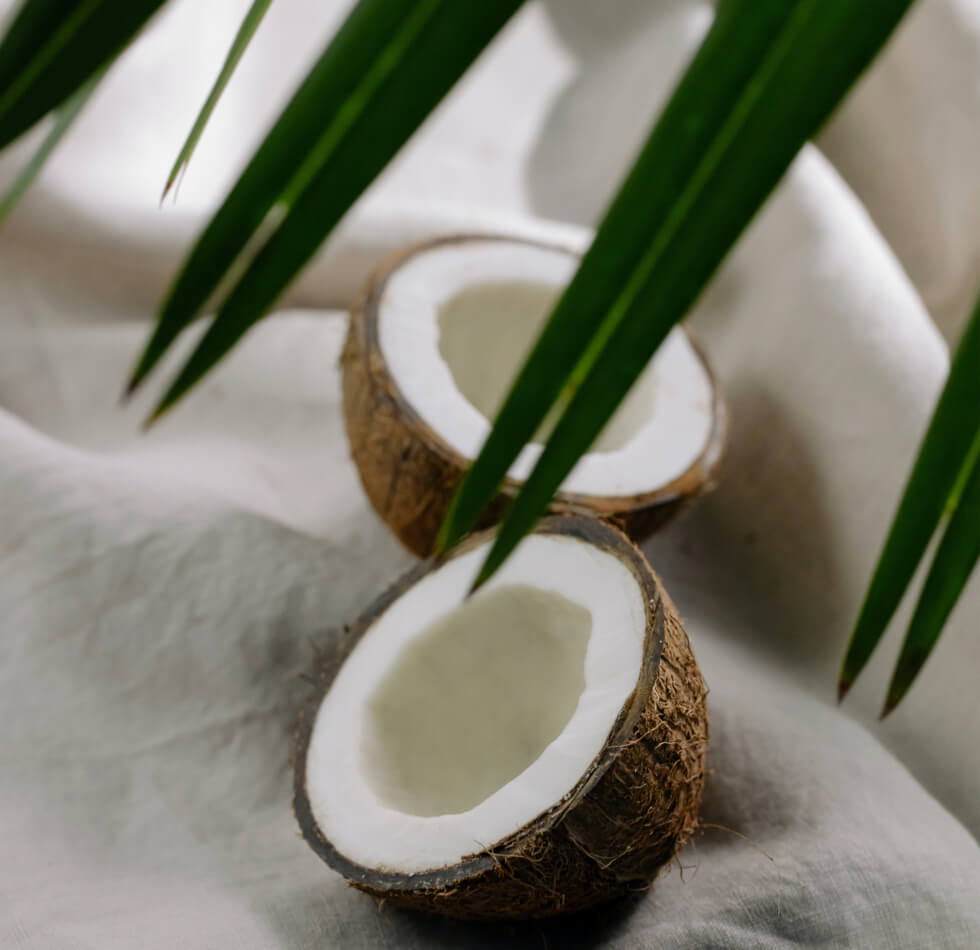 ETHICALLY SOURCED
BEYOND ORGANIC PLANT OILS 
UNFILTERED ORGANIC HEMP OIL
Provides Immense Hydration 
UNREFINED ORGANIC COCONUT OIL
Excellent Lather Effect 
COLD PROCESSED ORGANIC OLIVE OIL
Vitamin Rich + Antioxidants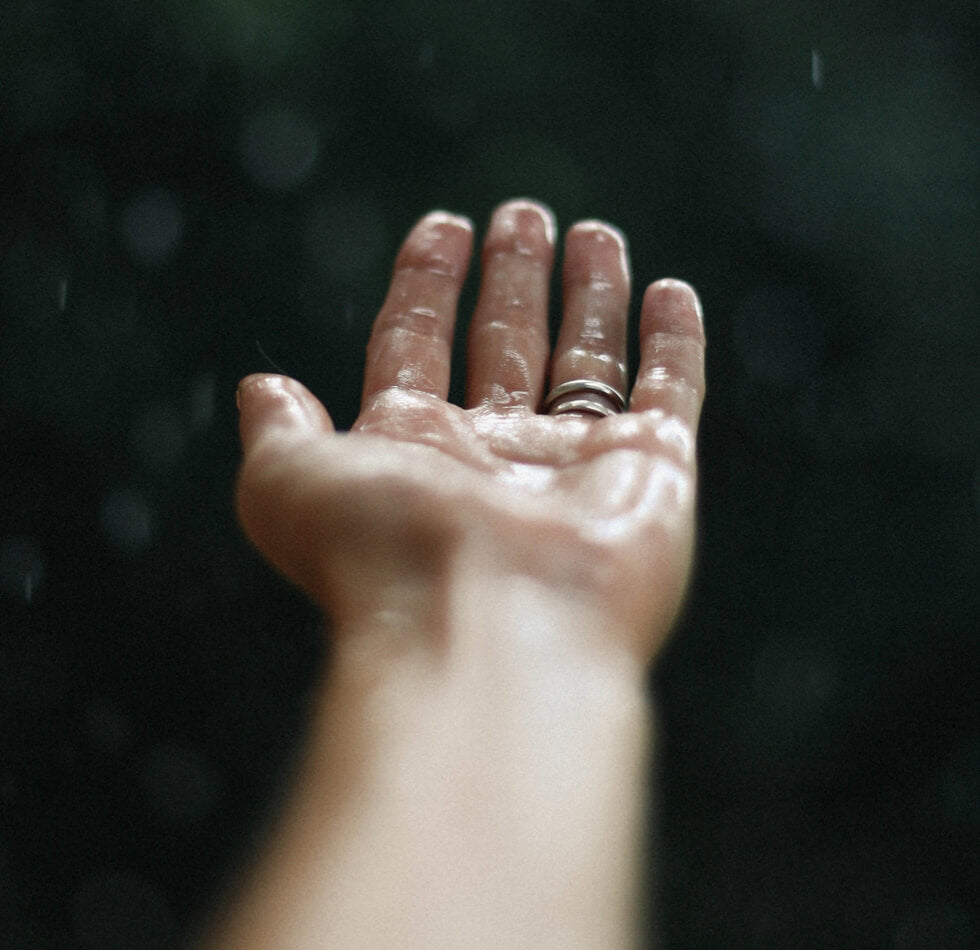 THE NEW STANDARD OF PURE
NO HARSH OR TOXIC CHEMICALS.
Safe for you, your family, and our planet. Our all natural Ancient Organic Soap is formulated to meet even the most sensitive and conscious individual and is fully biodegradable. Never contains any of the following Alcohol, artificial fragrance Parfum/Scents, Artificial colors/dyes, siloxanes aka silicones, paraben's, synthetic preservatives,  petroleum and or petrochemicals, Propylene Glycols (PG) or Polyethylene Glycols (PEG), Propendiol, Petrolatums, Paraffins, phthalates, Phosphates, Sodium Phosphates, Disodium Phosphates or Trisodium Phosphates, Foaming Agents such as Sodium Laurel Sulfates (SLS), Sodium Laureth Sulfates (SLES), or ammonium laureth sulfate (ALS), Triclosan and any Filler ingredients. 
NEVER ANY
• DYE'S
• GMO'S
• TRICLOSAN
• FOAMING AGENTS 
• DETERGENTS (SLS)
• PRESERVATIVES
• SYNTHETIC FRAGRANCE
• LOW GRADE OILS (SOY, GLYCERIN, CORN) 
NO ANIMAL BY-PRODUCT'S 100% VEGAN & GMO FREE