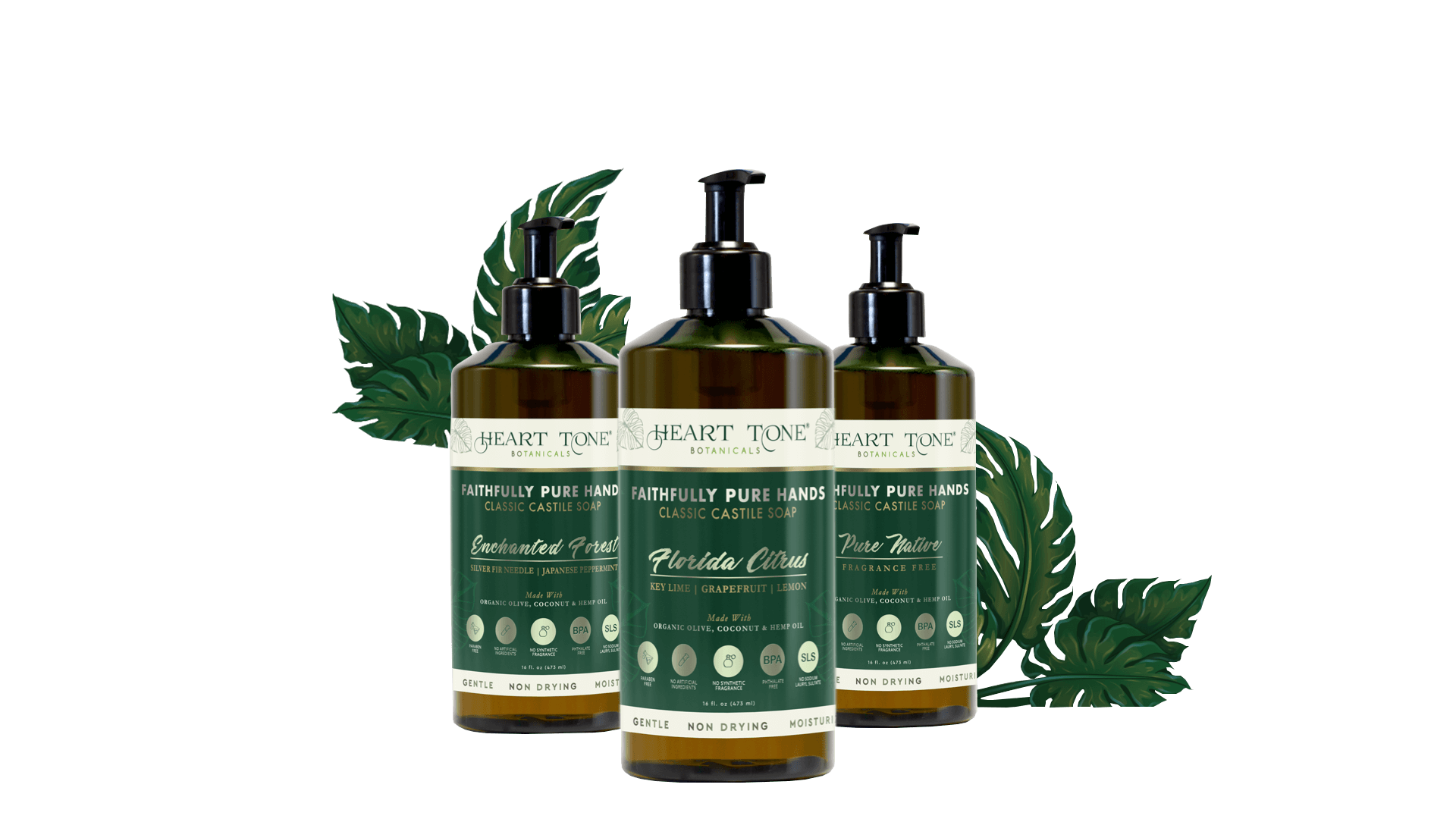 Sand Bar
---
3 of our liquid Castile soaps
1 Enchanted Forest Liquid Castile Soap
1 Pure Native Liquid Castile Soap
1 Florida Citrus Liquid Castile Soap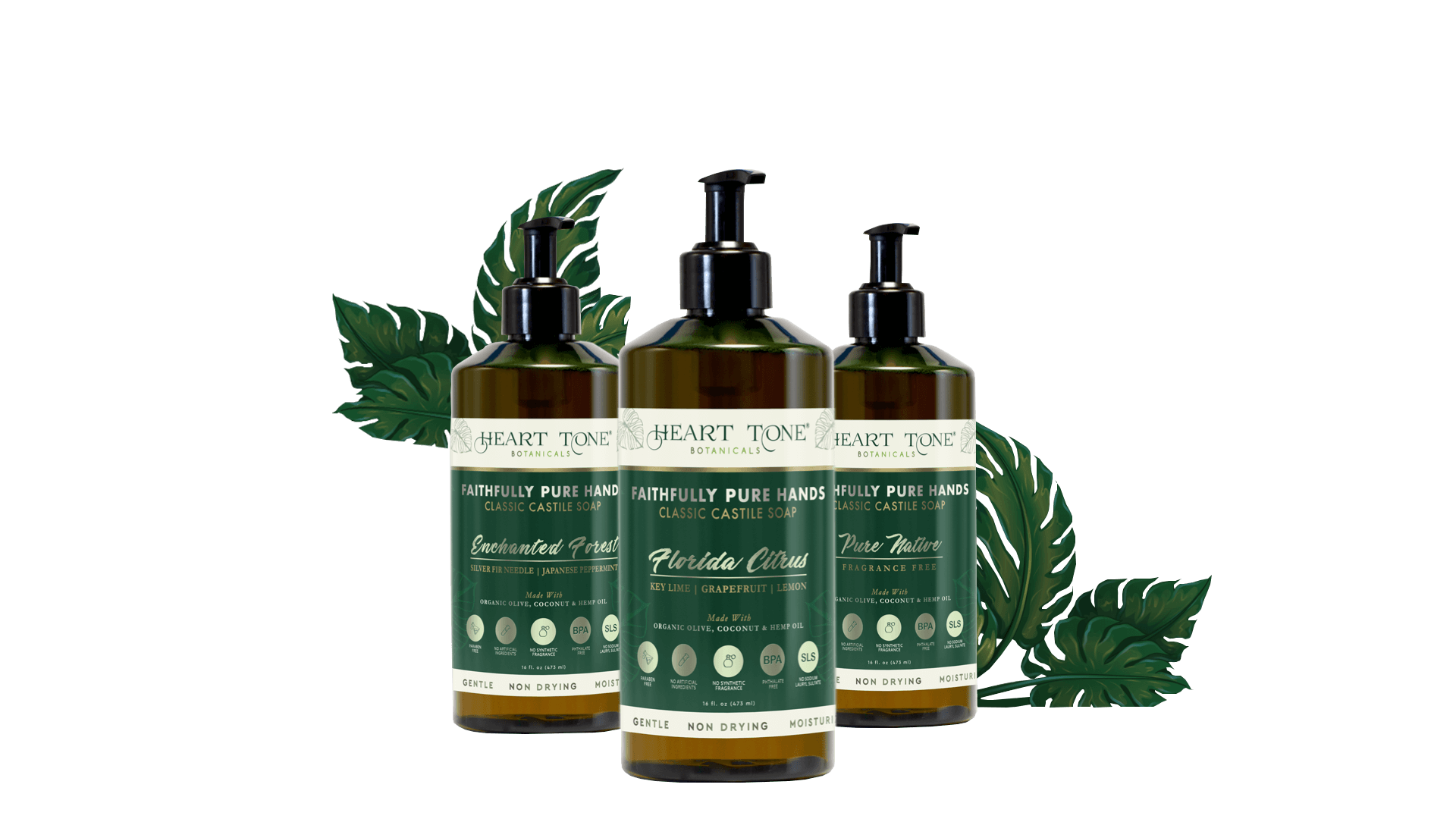 Sand Bar
Sale price

$43.00
Regular price
(/)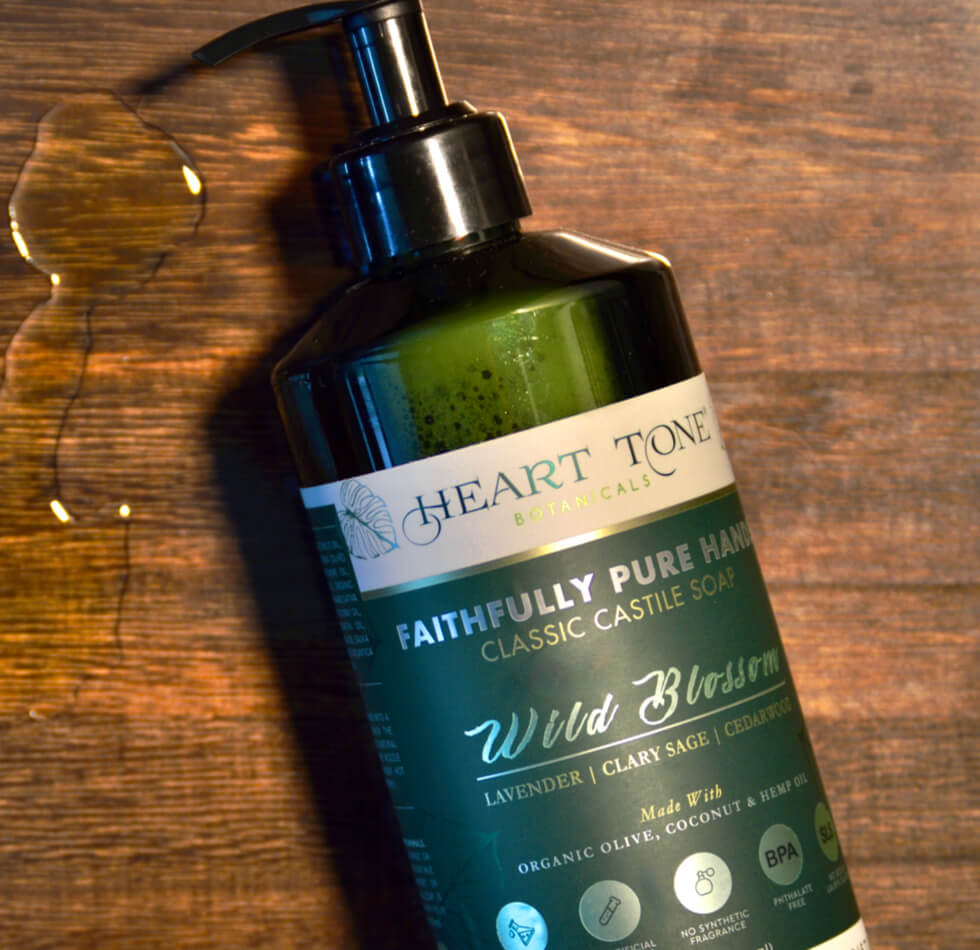 BENEFITS OF OUR CASTILE SOAP 
ARTISANAL SMALL BATCH PREPARED
Our all natural Artisanal Castile soap is made with organic ingredients and is safe for the whole family to use from babies to grand parents. Our Castile soap is non drying, non irritating  and highly versatile so it can be used for just about any job. Each batch of our Artisanal Soap is carefully crafted by hand in small batches to ensure quality. We use an old European style method that naturally retains the soap's glycerin during the production which adds moisturizing properties to the soap. The soap is then sequestered for a minimum of 30 days before bottling which result in a highly concentrated and effective liquid soap.
• NON DRYING
• ALLERGEN FREE 
• NOURISHING OILS 
• PURE ESSENTIAL OILS 
• HIGH IN ANTIOXIDANTS 
• FRAGRANCE FREE OPTION 
• SUITABLE FOR ALL SKIN TYPES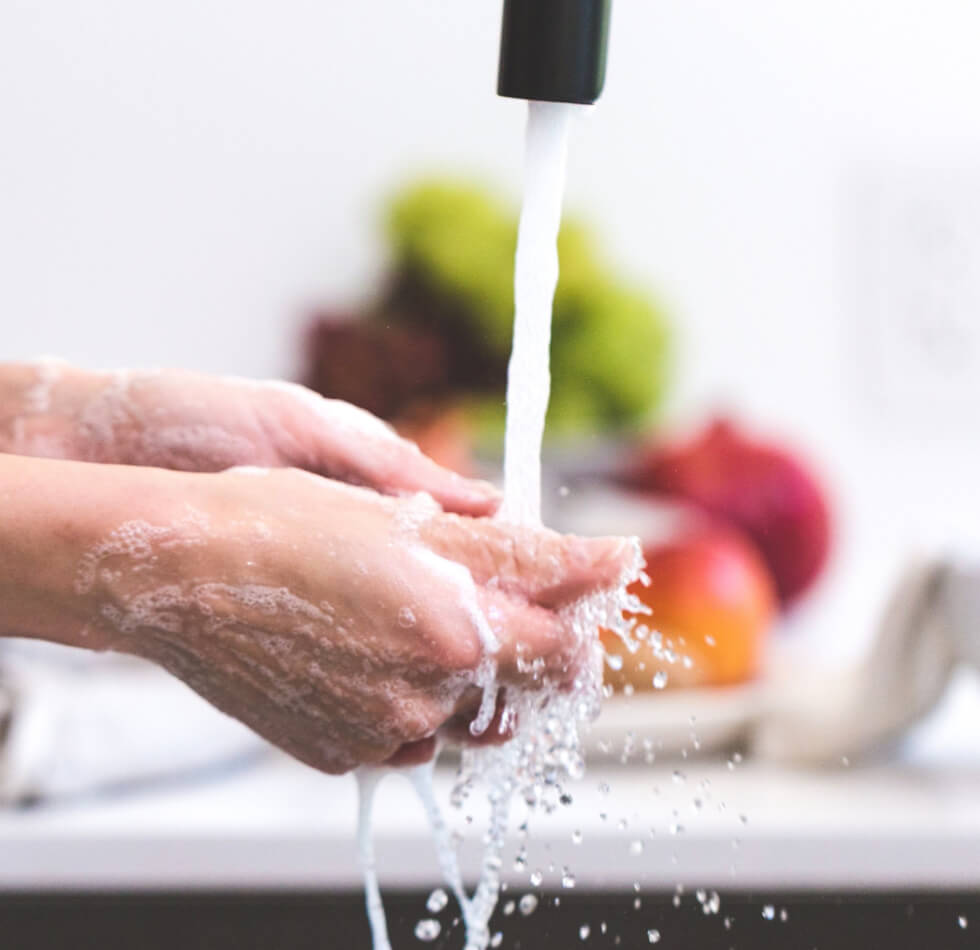 TOUGH ON GRIME, GENTLE ON HANDS 
SENSITIVE SKIN FORMULATED
Our plant based European style artisanal Castile soap has superior hydrating properties with exceptional cleansing qualities. Made from nourshing organic oils that are ethically sourched and crafted into a premium product that is safe for the whole family to use. Organic olive, hemp, coconut, and jojoba oils make up the base of this formula. Complete with a covenient hassle free pump that won't clog up when you need it most. Effective in the kitchen, supports hygiene, and cuts through stuck on grease with ease.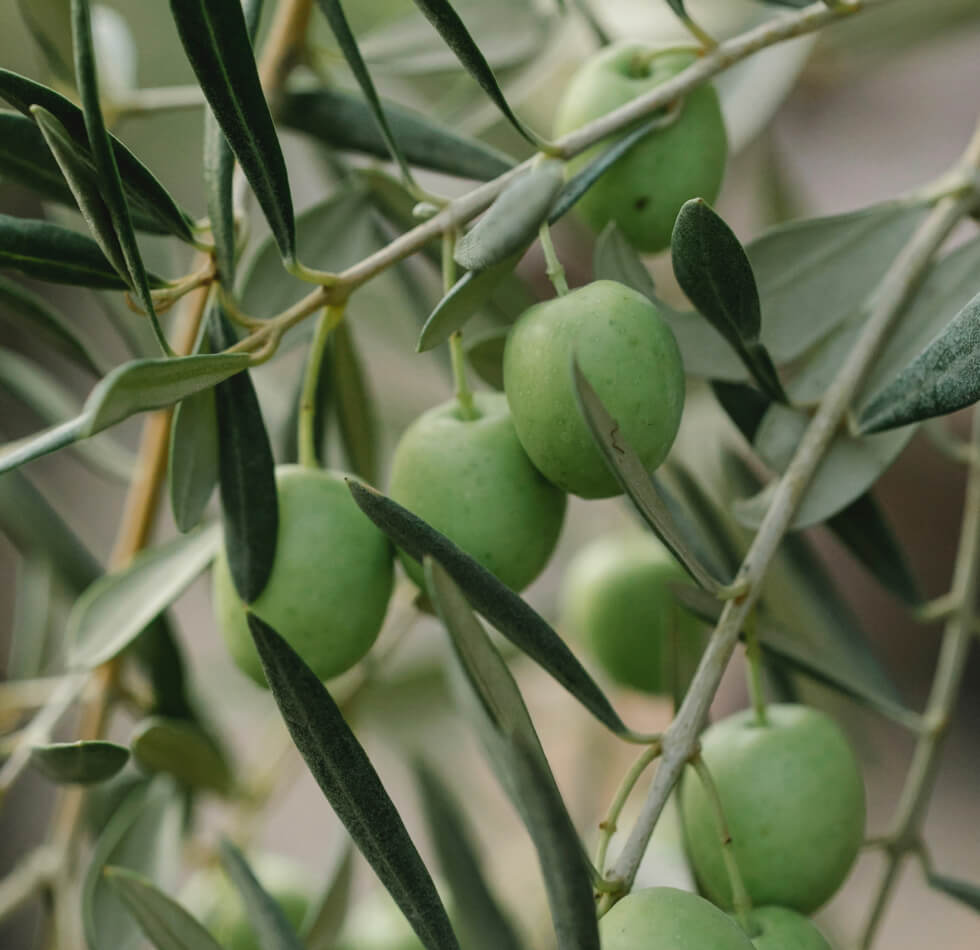 ETHICALLY SOURCED
BEYOND ORGANIC RAW PLANT OILS 
UNFILTERED ORGANIC HEMP OIL
Immense Hydration 
UNREFINED ORGANIC COCONUT OIL
Excellent Lather Effect 
COLD PROCESSED ORGANIC OLIVE OIL
Vitamin Rich + Antioxidants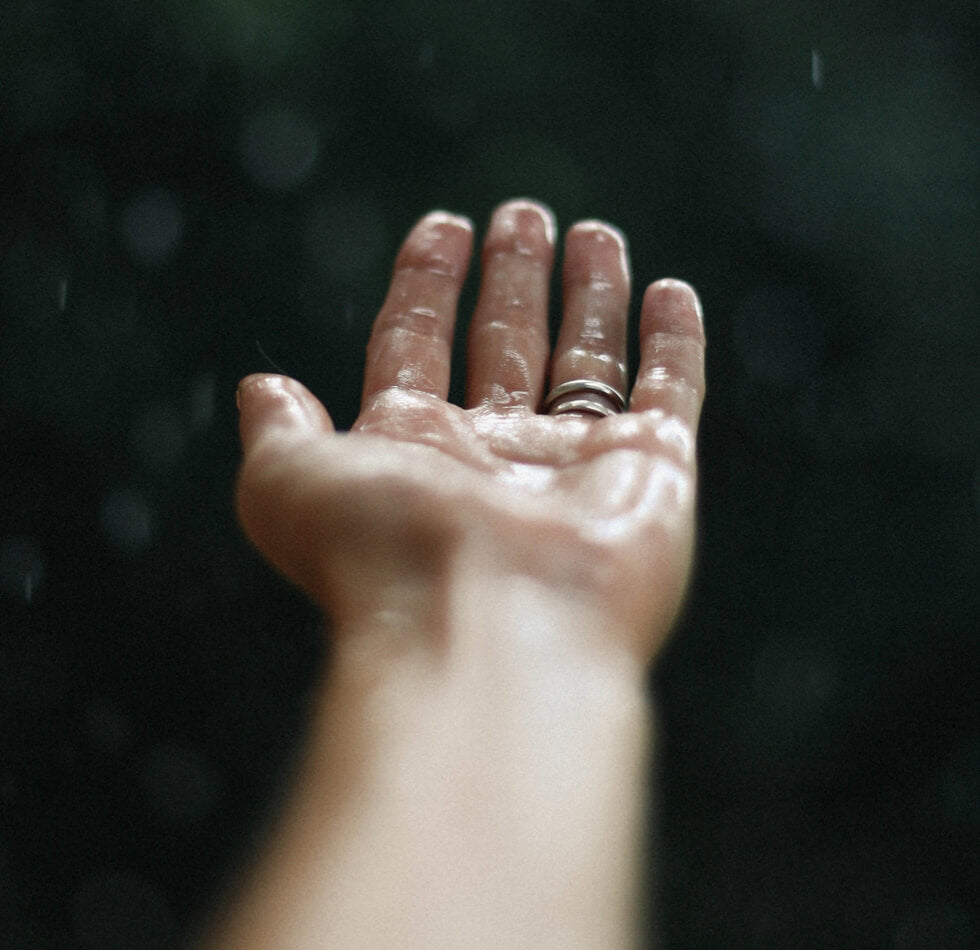 THE NEW STANDARD OF PURE
NO HARSH OR TOXIC CHEMICALS
Safe for you, your family, and our planet. Our all natural liquid Castile Soap is formulated to meet even the most sensitive and conscious individual's needs and is fully biodegradable. Never contains any of the following Alcohol, artificial fragrance Parfum/Scents, Artificial colors/dyes, siloxanes aka silicones, paraben's, synthetic preservatives,  petroleum and or petrochemicals, Propylene Glycols (PG) or Polyethylene Glycols (PEG), Propendiol, Petrolatums, Paraffins, phthalates, Phosphates, Sodium Phosphates, Disodium Phosphates or Trisodium Phosphates, Foaming Agents such as Sodium Laurel Sulfates (SLS), Sodium Laureth Sulfates (SLES), or ammonium laureth sulfate (ALS), Triclosan and any Filler ingredients. 
NEVER ANY
• DYE'S
• GMO'S
• TRICLOSAN
• FOAMING AGENTS 
• DETERGENTS (SLS)
• PRESERVATIVES 
• SYNTHETIC FRAGRANCE
• LOW GRADE OILS (SOY, GLYCERIN, CORN)