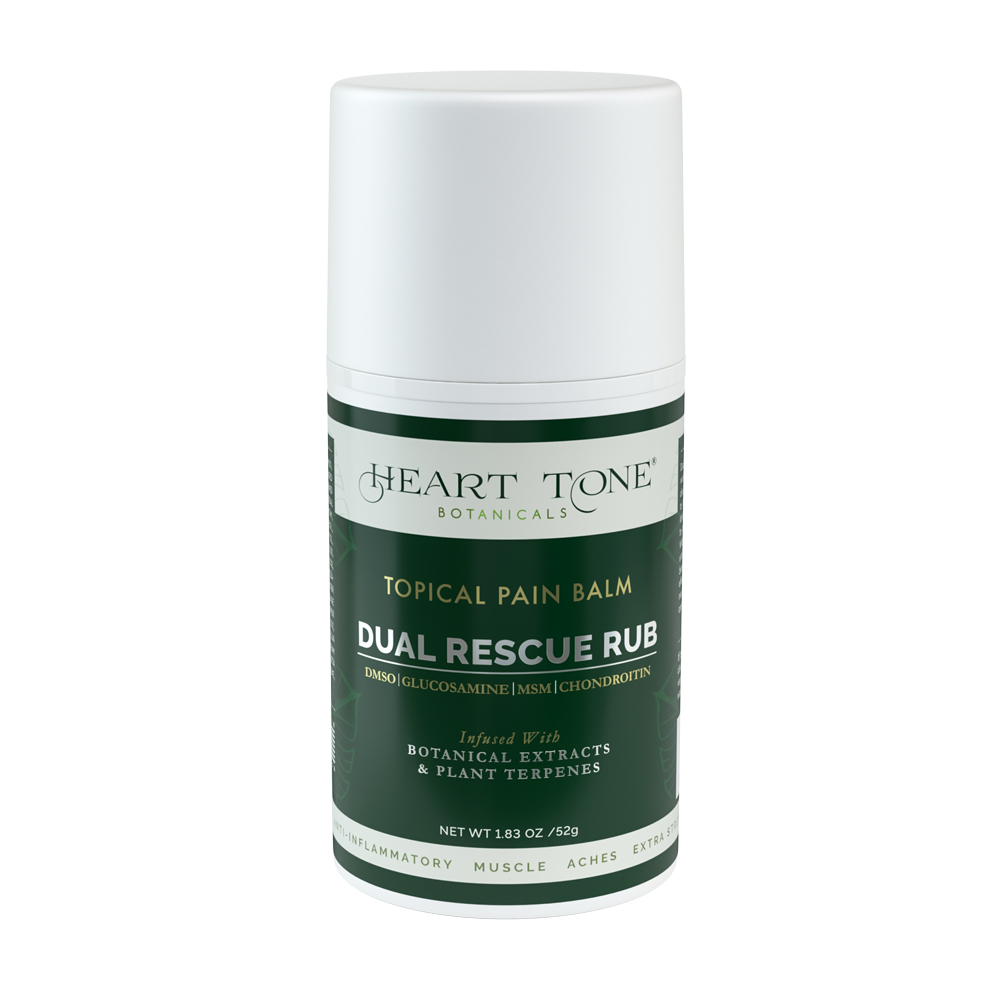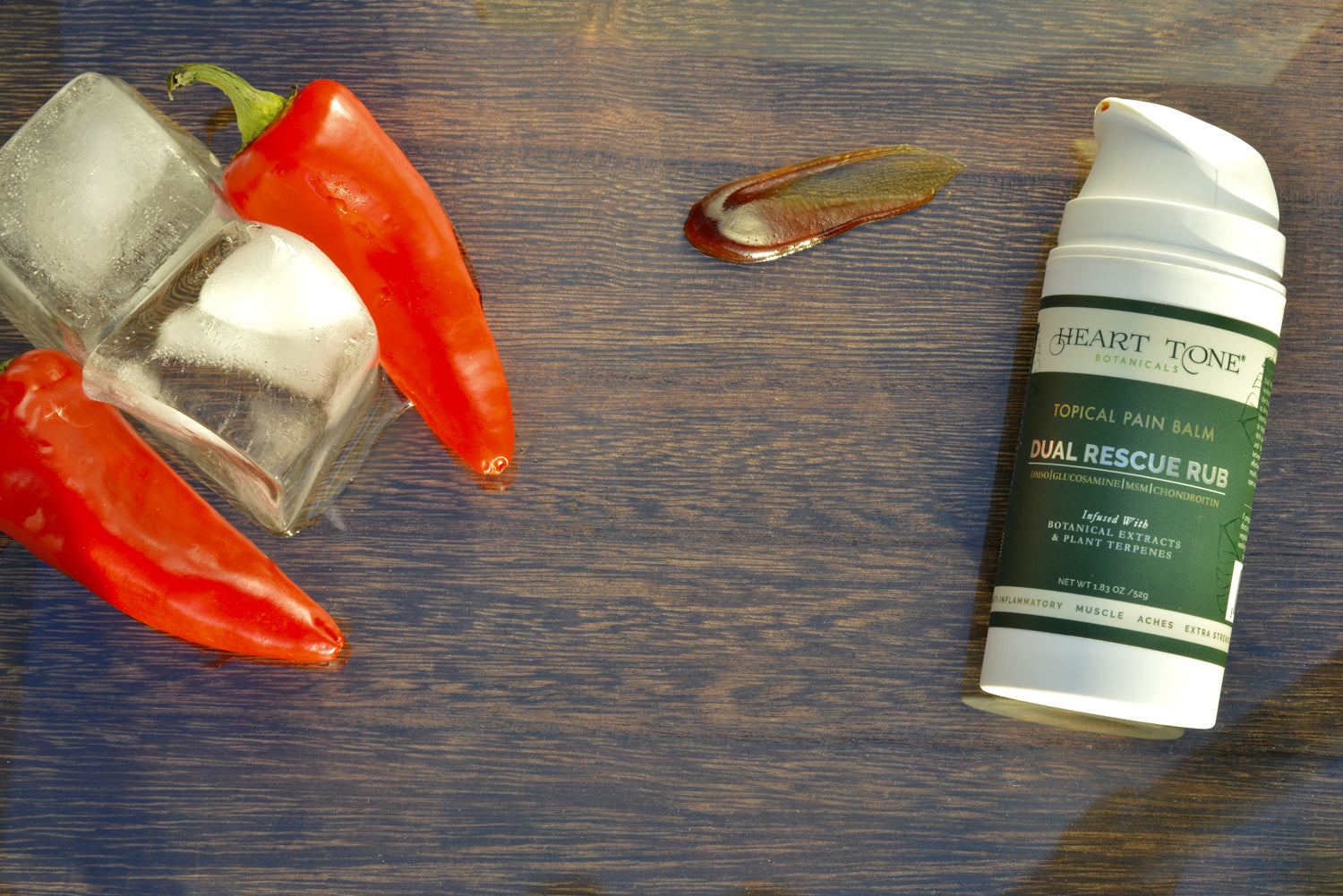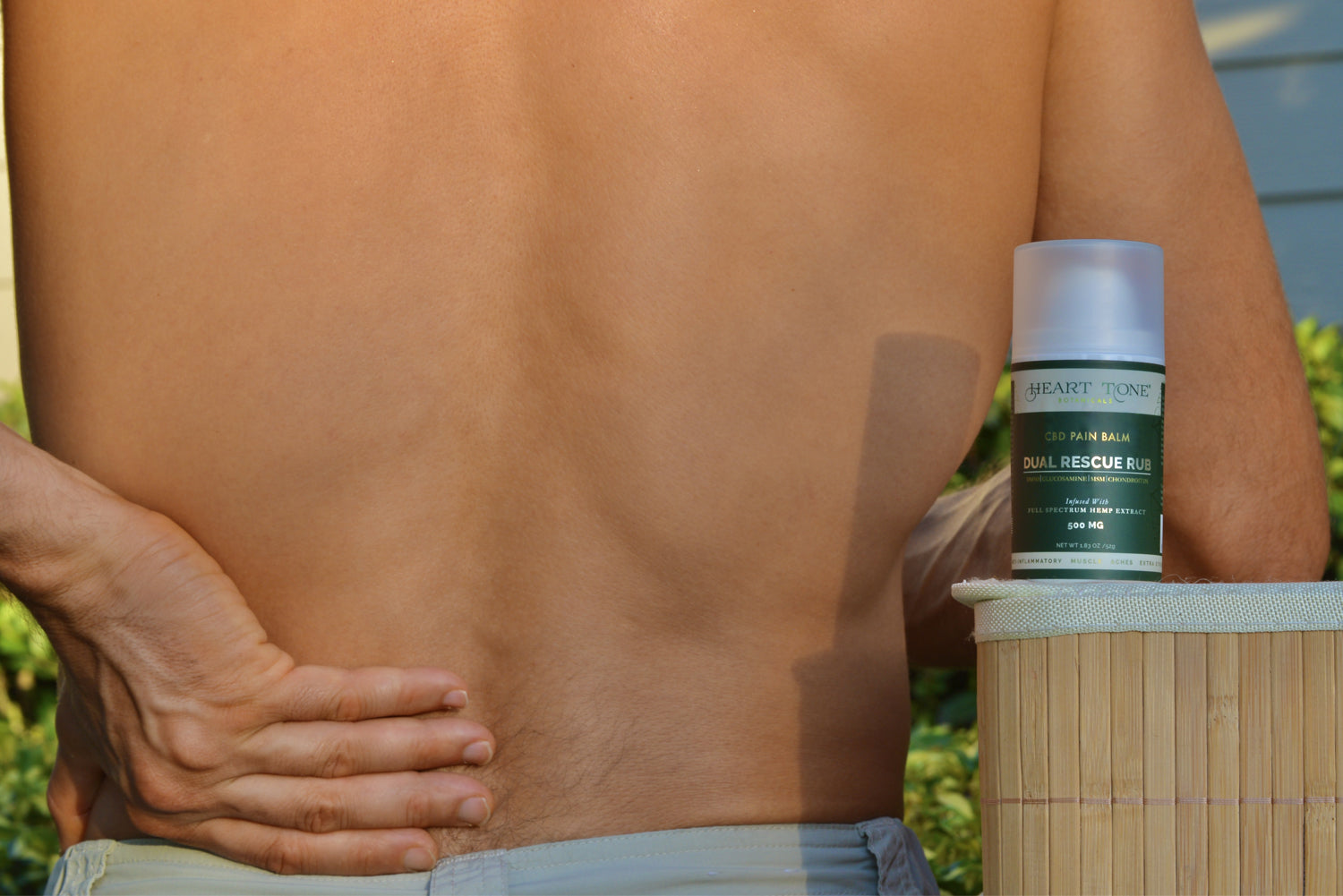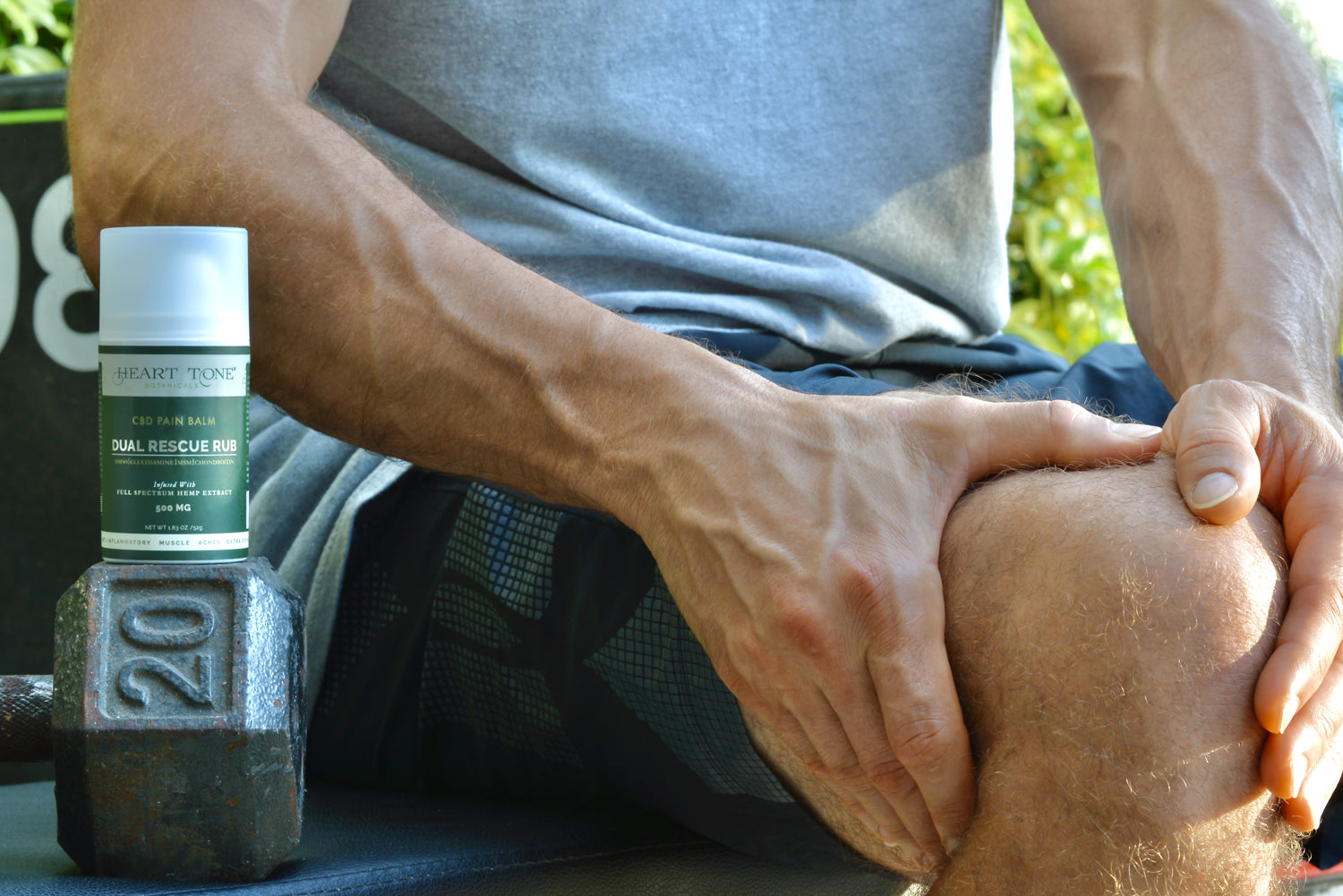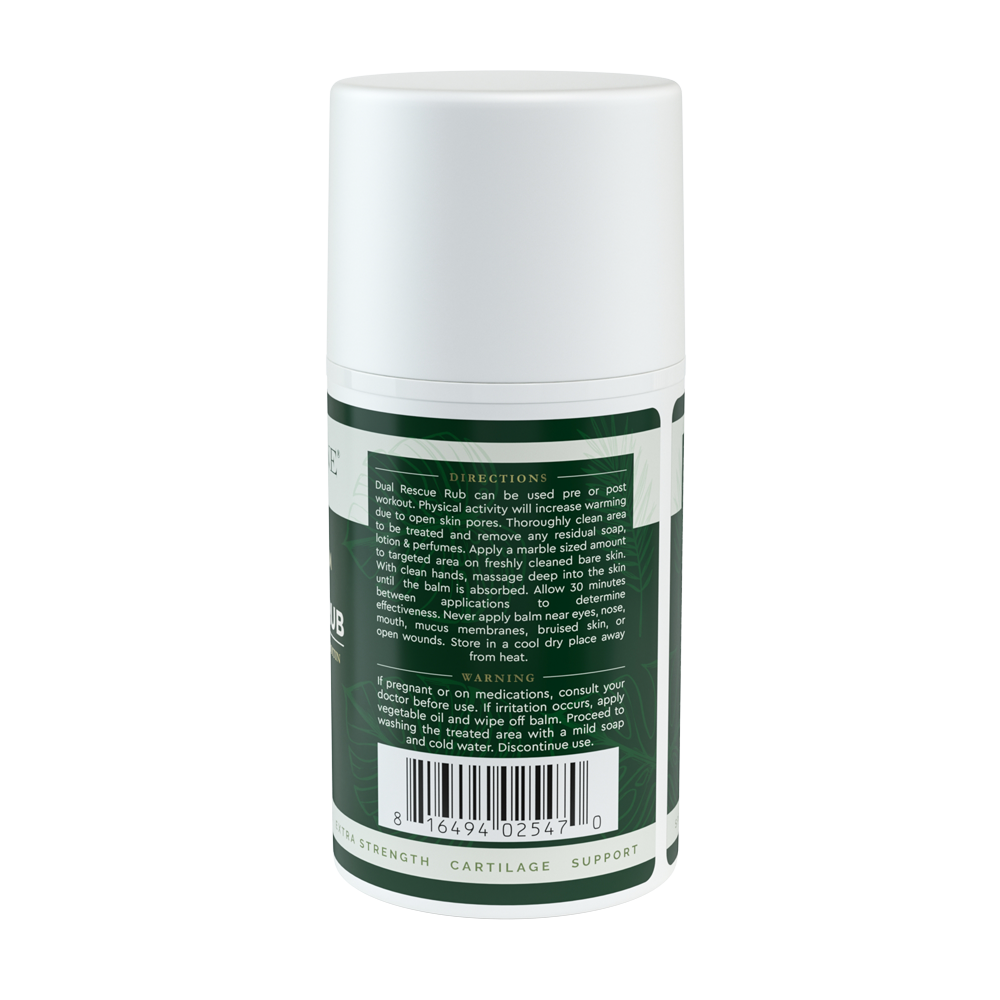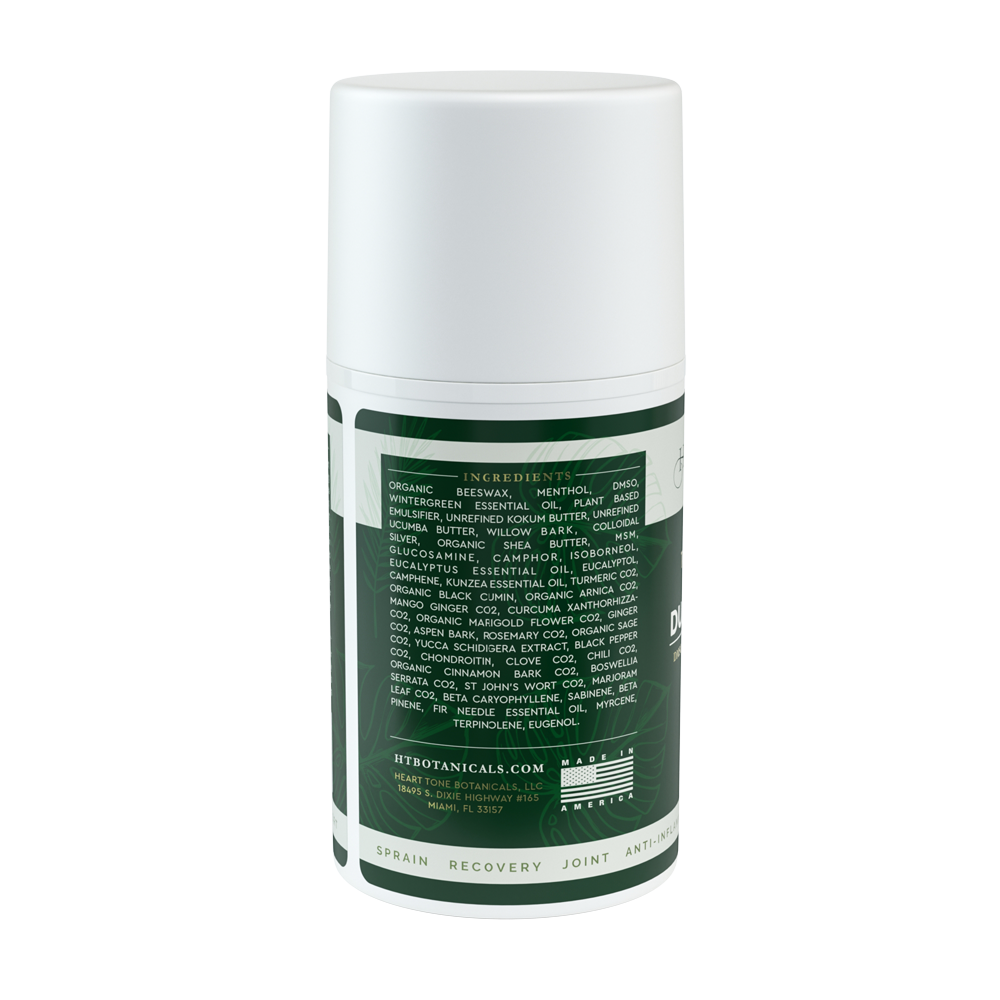 Dual Rescue Rub Pain Balm
---
Fast

 actin

g

hot 

&

cold

 

dual action

 
Relax the pain away with both a refreshing blast of cold followed with long lasting warmth to soothe tense muscles. This dual action topical is made to deliver potent botanical compounds deep into the muscles, tissues & increase circulation. Fast absorbing, non-tacky & non-greasy.


ORGANIC BEESWAX*, MENTHOL, DMSO, WINTERGREEN ESSENTIAL OIL, PLANT BASED EMULSIFIER, UNREFINED KOKUM BUTTER, UNREFINED UCUMBA BUTTER, WILLOW BARK, COLLOIDAL SILVER, MSM, GLUCOSAMINE, CAMPHOR, ISOBORNEOL, EUCALYPTUS ESSENTIAL OIL, EUCALYPTOL, | CAMPHENE, KUNZEA ESSENTIAL OIL, TURMERIC CO2, ORGANIC BLACK CUMIN*, ORGANIC ARNICA CO2, MANGO GINGER CO2, CURCUMA XANTHORRHIZA CO,. ORGANIC MARIGOLD FLOWER CO2*, GINGER CO2, ASPEN BARK, ROSEMARY CO2, ORGANIC SAGE CO2*, YUCCA SCHIDIGERA EXTRACT, BLACK PEPPER CO2, CHONDROITIN, CLOVE CO2, CHILI CO2, ORGANIC CINNAMON BARK CO2*, BOSWELLIA, SERRATA CO2, ST JOHN'S WORT CO2, MARJORAM LEAF CO2, BETA CARYOPHYLLENE, SABINENE, BETA PINENE, FIR NEEDLE ESSENTIAL OIL, MYRCENE,
TERPINOLENE. EUGENOL,

*CERTIFIED ORGANIC INGREDIENTS
From muscular injuries, arthritis, stiff joints, soreness, sprains, bruises, or areas of inflammation, our Dual Rescue Rub eases the pain and tension allowing you to feel better than you did before use. Use as a pre-workout rub for that sore back or cranky knee. Melt the days stress away with a shoulder rub. With it's cooling effect and deep penetrating heating elements, Dual Rescue Rub will be your go to ally in the fight against pain and discomfort.

DIRECTIONS
Dual Rescue Rub can be used pre or post workout. Physical activity will increase warming sensation due to open skin pores. Throughly clean area to be treated & remove any residual soap, lotions, & perfumes. Apply a marble sized amount to targeted area on freshly cleaned bare skin. With clean hands, massage deep into the skin until the balm is absorbed. Allow 30 minutes between applications to determine effectiveness. Never apply balm near eyes, nose, mouth, mucous membranes, bruised skin, or open wounds. May stain light colored clothing if not fully absorbed into skin.
Q: Can I use Dual Rescue Rub on my arthritic knees?
A: Yes. Use it wherever you experience joint pain.

Q: I pulled my neck muscle. Will it help?
A: Muscle pulls or sprains cause trauma and inflammation to the muscle fibers and usually take some time to properly heal. Applying Dual Rescue Rub on the affected area will stimulate circulation and allow the inflammation to be calmed.

Q: Can I use Dual Rescue Rub as a pre-workout or pre-activity application even though I don't feel any pain just yet?
A: Yes. We occasionally experience aches and pains and before we engage in any strenuous activity, we rub it on areas known to have issues and it stops any pain before it begins. Of course, this will vary from person to person.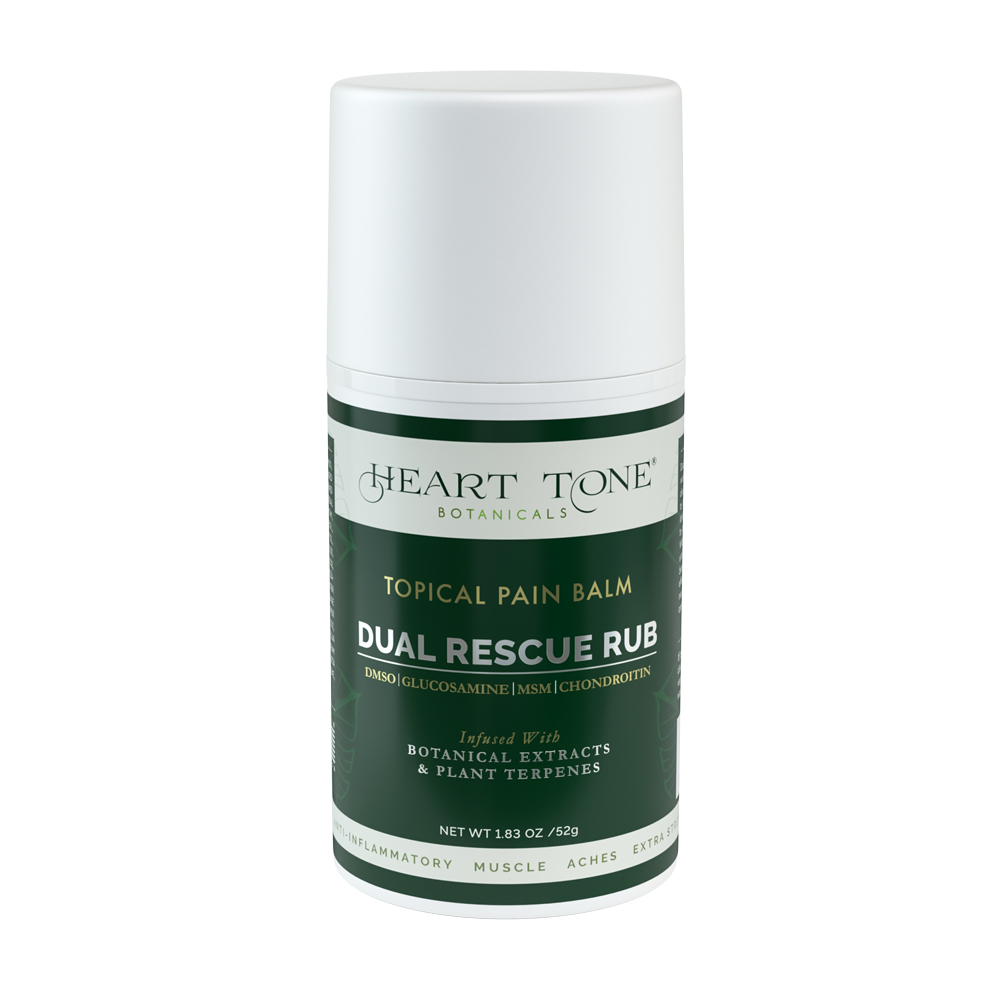 Massage Therapist
I love the feel of the dual action after a long day of massaging. The resulting increased circulation proves to be as healing as much as soothing. I know I'm truly helping my tissue with botanicals instead of over the counter man made chemicals.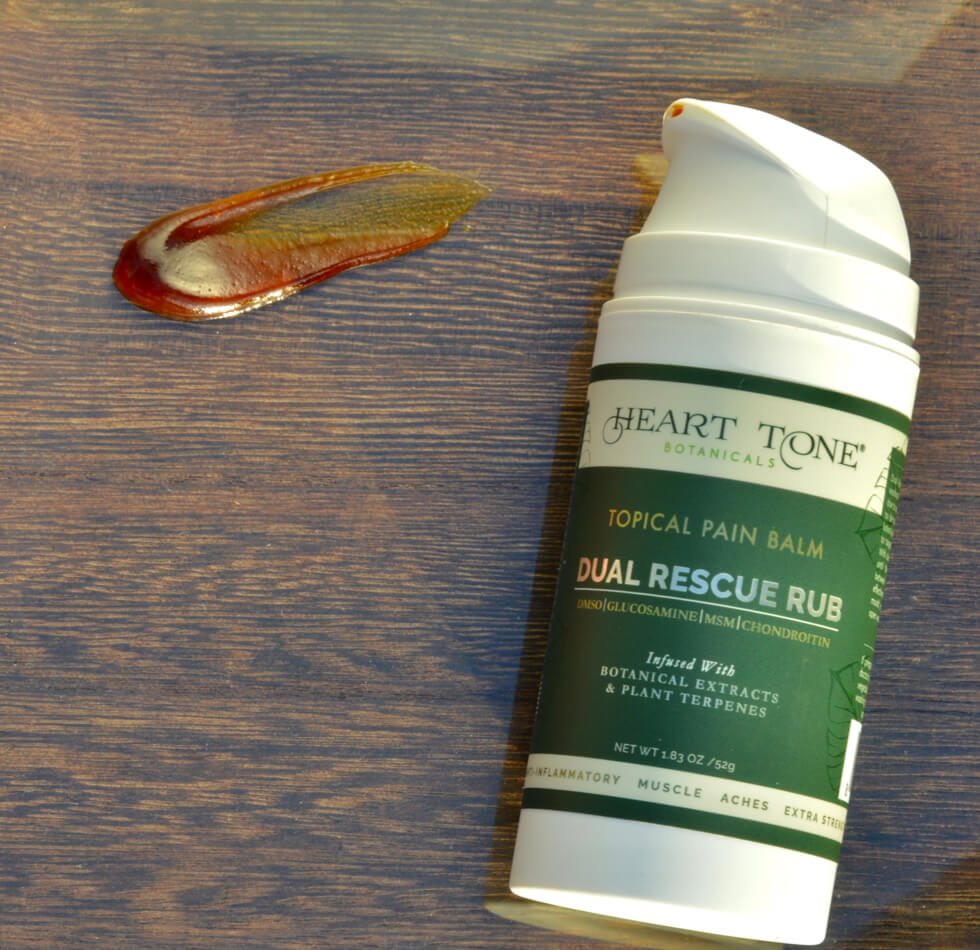 Natural & Organic Compounds Concentrated Extra Strength
REVOLUTIONARY DELIVERY SYSTEM, DUAL ACTION HOT & COLD
Our specially formulated blend of 45 potent natural and organic ingredients target ache and pain at the site.  Formulated with DMSO to shuttle a uniquely powerful synergy of Menthol, camphor, and  eucalyptus to isolate injury and provide on contact fast acting cold soothing sensation to calm pain. Capsicum, ginger, and cinnamon bark provide a longer lasting warmth to soothe and relieve tense, sore, over exerted  strained muscles and joints. Made to deliver potent compounds deep into the muscle cell walls and surrounding tissue to calm inflammation while increasing blood flow on applied areas to aid in overall recovery. Get long lasting relief & don't miss out on your daily activities. Fast absorbing, non-tacky & non-greasy. Not just for athletes, for everyday life.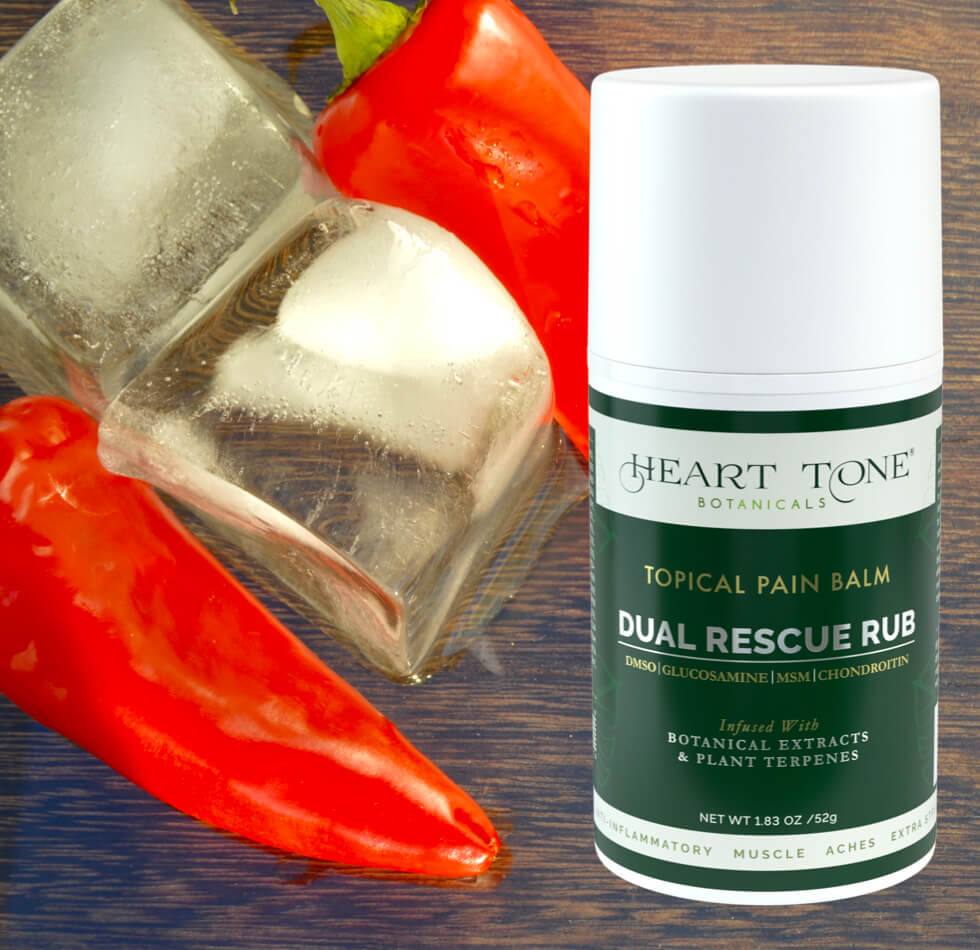 BENEFITS OF OUR PAIN BALM
FAST LONG LASTING RELIEF FROM 45 NATURAL & ORGANIC INGREDIENTS 
Dual Rescue Rub Natural Pain Balm is a specially formulated to provide fast, long-lasting comfort and relief. . Use on back, neck, knee, hand, feet, elbow, ankle, shoulder, pinched neck nerve,  joints, muscles, bruises, stiffness, strains, sprains, and more.
STIMULATE BLOOD FLOW, INCREASE CIRCULATION ACCELERATE RECOVERY TIME 
Dual Rescue Rub All Natural Pain Balm is formulated with Capsicum, ginger, cinnamon bark, and black pepper to aid in increasing blood flow. Maintaining adequate blood flow to the muscle and surrounding tissues is important factor in overall recovery.
PROVIDES RELIEF WITHOUT CHEMICALLY SYNTHESIZED COMPOUNDS
Dual Rescue Rub Natural Pain Balm is formulated with botanical extracts and plant terpenes that are effective in pain management. Dual Rescue Rub All Natural Pain Balm is formulated with Terpinolene (Conifer Trees), Curcumin (from Turmeric), Boswellia Serrata, White Willow Bark, Capsaicin, and Ginger which are natural alternatives to chemically synthesized NSAID's which are known to be toxic to the human body.
POWERFUL *CO2 PLANT EXTRACTS & TERPENES 
Extracted with cold Co2 gas (Carbon Dioxide), this is the purest and gentlest way of making Botanical Extracts without the use of either heat or solvents. This extraction method creates a highly potent and concentrated whole plant spectrum extract, which includes the Essential Oil as well as the fat-soluble and water-soluble substances not normally extracted with other conventional methods. Co2 extraction is a far superior method above all others producing a more effective extract.
• DUAL HOT & COLD ACTIVATION 
• EXTRA STRENGTH 
• PROMOTES CIRCULATION 
• PRE WORKOUT SUPPORT 
• NON TACKY 
• FAST ABSORPTION 
• LONG LASTING 
• QUICK RELIEF
USES
SPRAINS & STRAINS
JOINT DISCOMFORT
MUSCLE SORENESS 
INFLAMATION 
 ACHES & PAINS
AID RECOVERY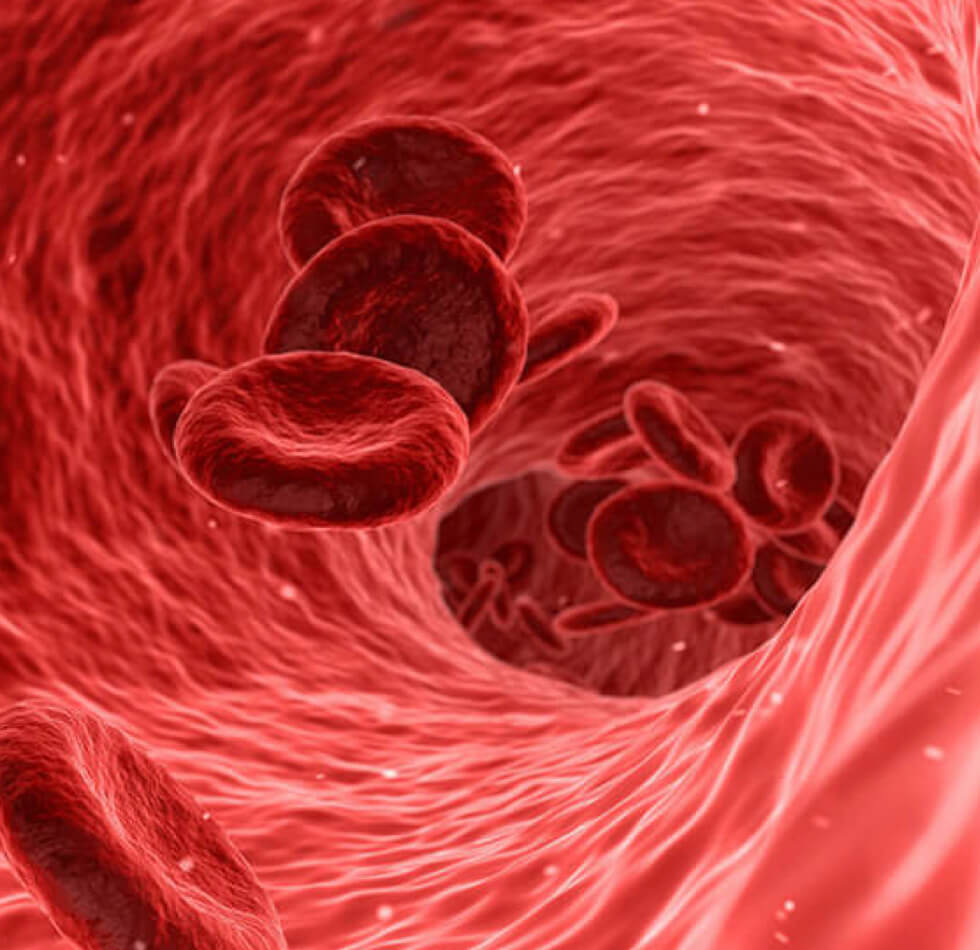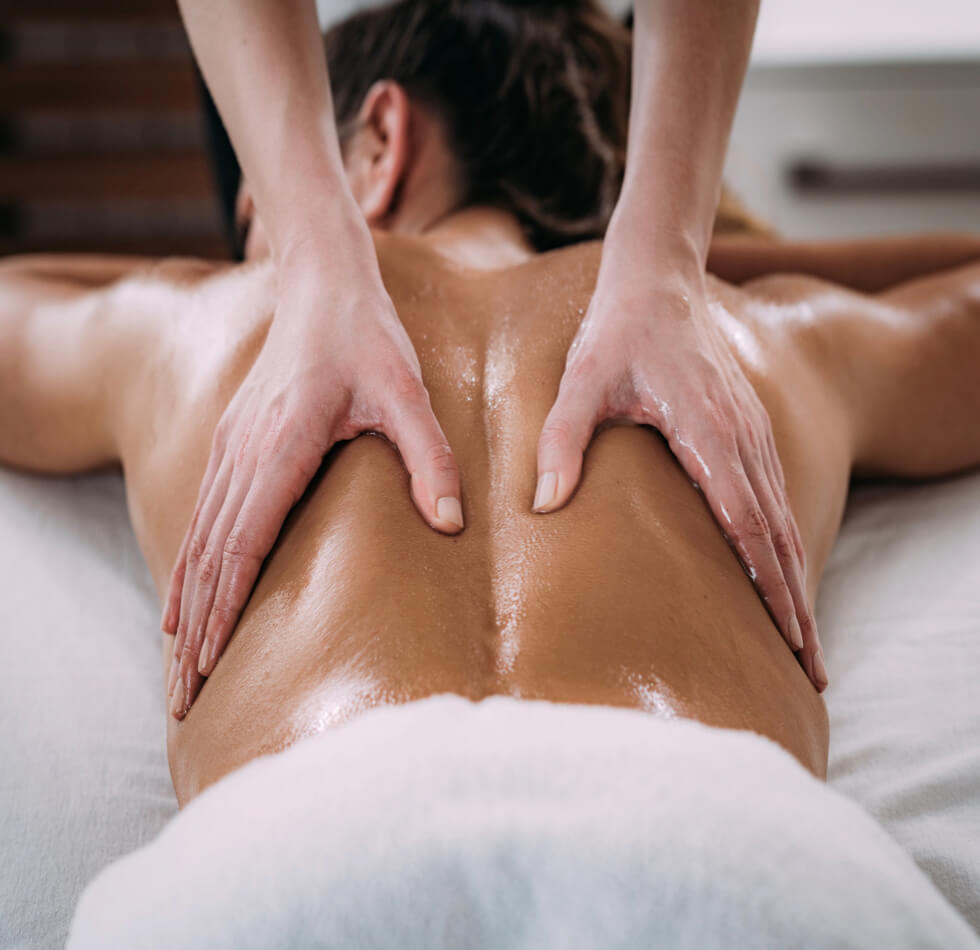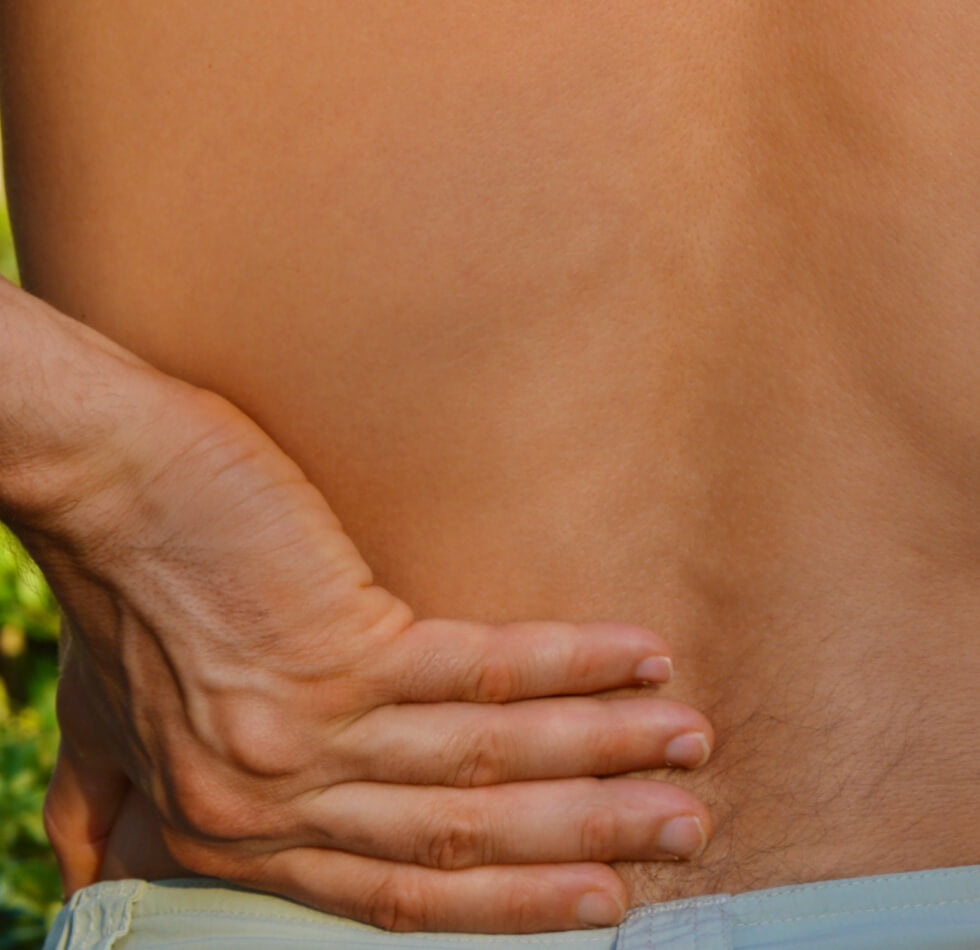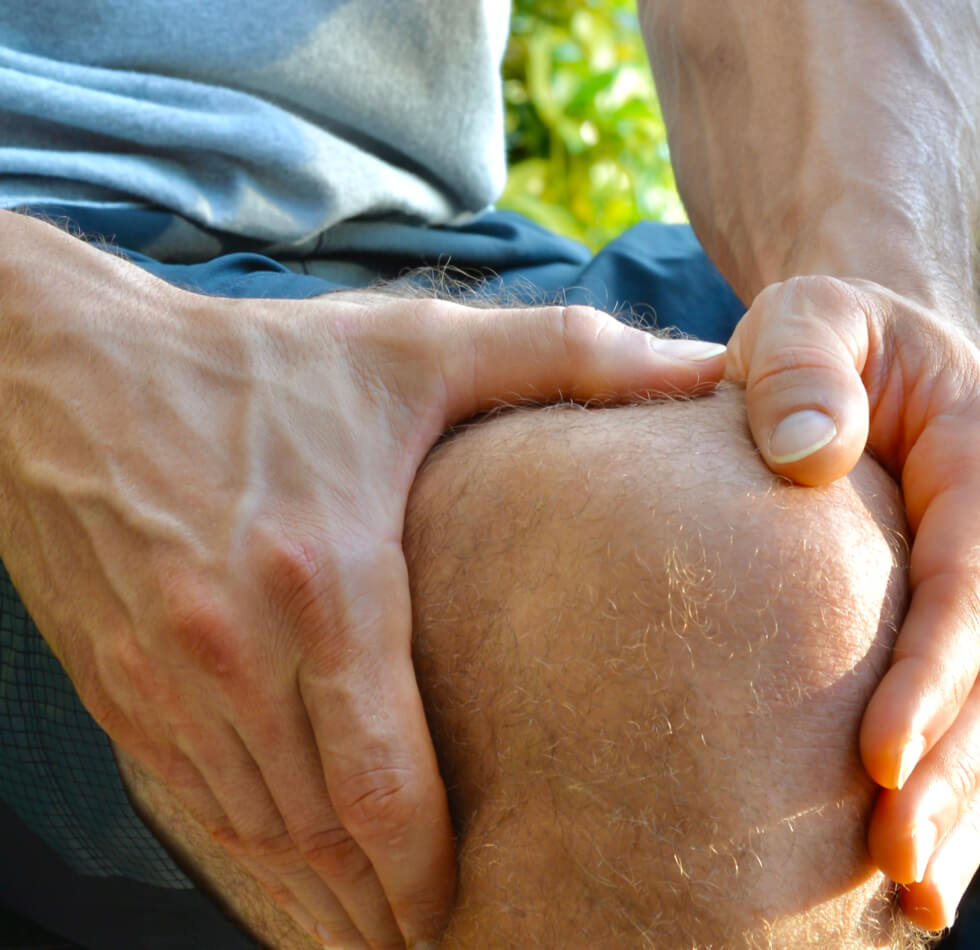 JOINT & CARTILAGE SUPPORT 
• MSM - Plant Based
• GLUCOSAMINE - Mineral Based
• CHONDROITIN - Animal Based 
PAIN & INFLAMMATION AIDES
• MENTHOL - Plant Based
• WINTERGREEN - Plant Based
• TURMERIC - Plant Based
• BOSWELLIA SERRATA - Plant Based
• DMSO - Plant Based 
MUSCLE RELAXATION 
• WILLOW BARK - Plant Based
• ARNICA - Plant Based
• MANGO GINGER - Plant Based
• MARIGOLD - Plant Based
• FIR NEEDLE - Plant Based 
CIRCULATION SUPPORT 
• EUCALYPTUS - Plant Based
• CAMPHOR -Plant Based
• GINGER -Plant Based
• BLACK PEPPER -Plant Based
• CLOVE - Plant Based
• CHILI PEPPER -Plant Based