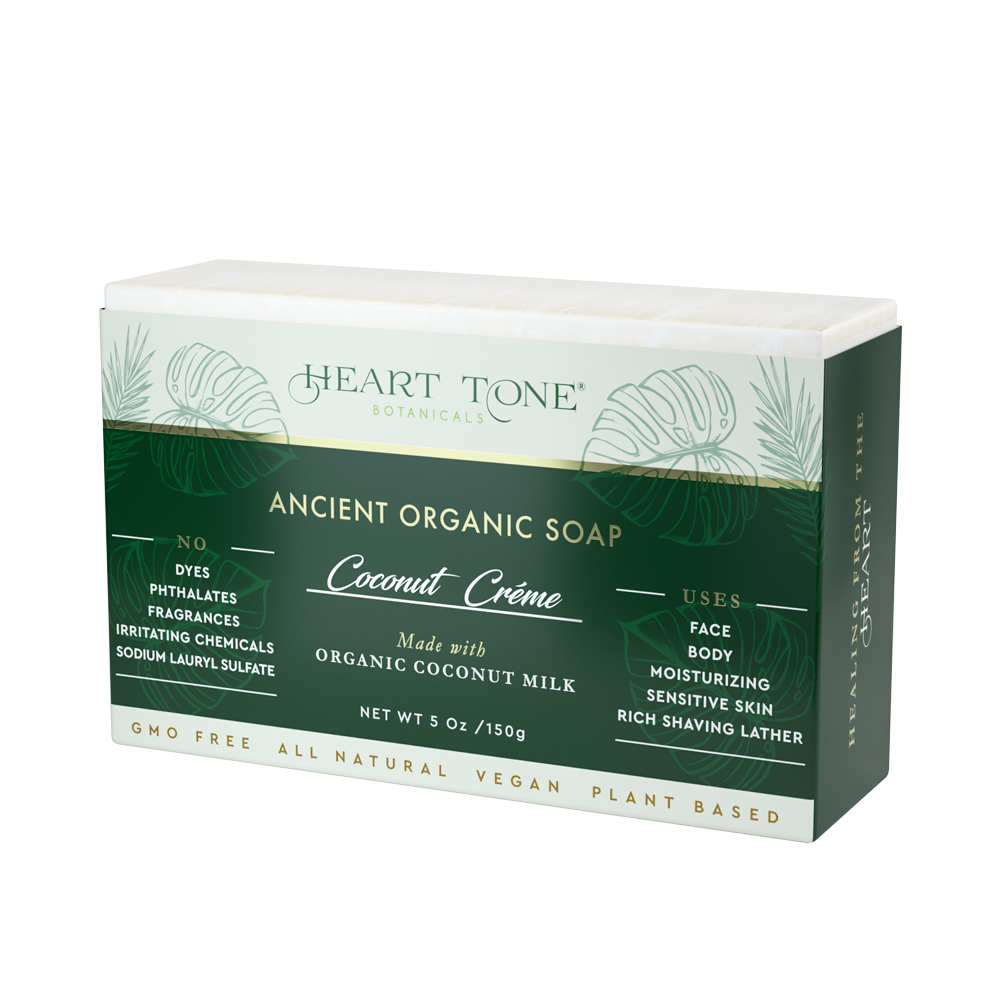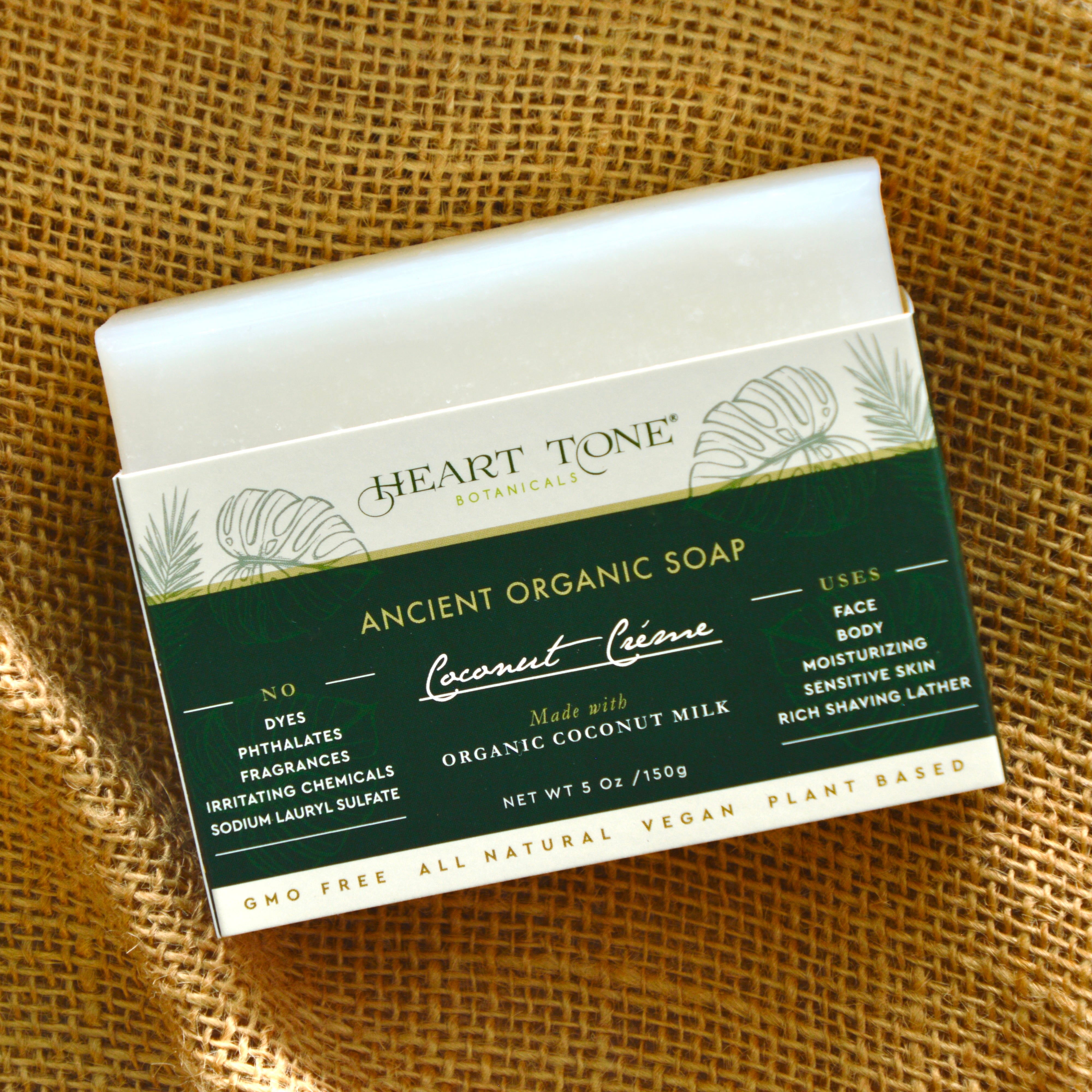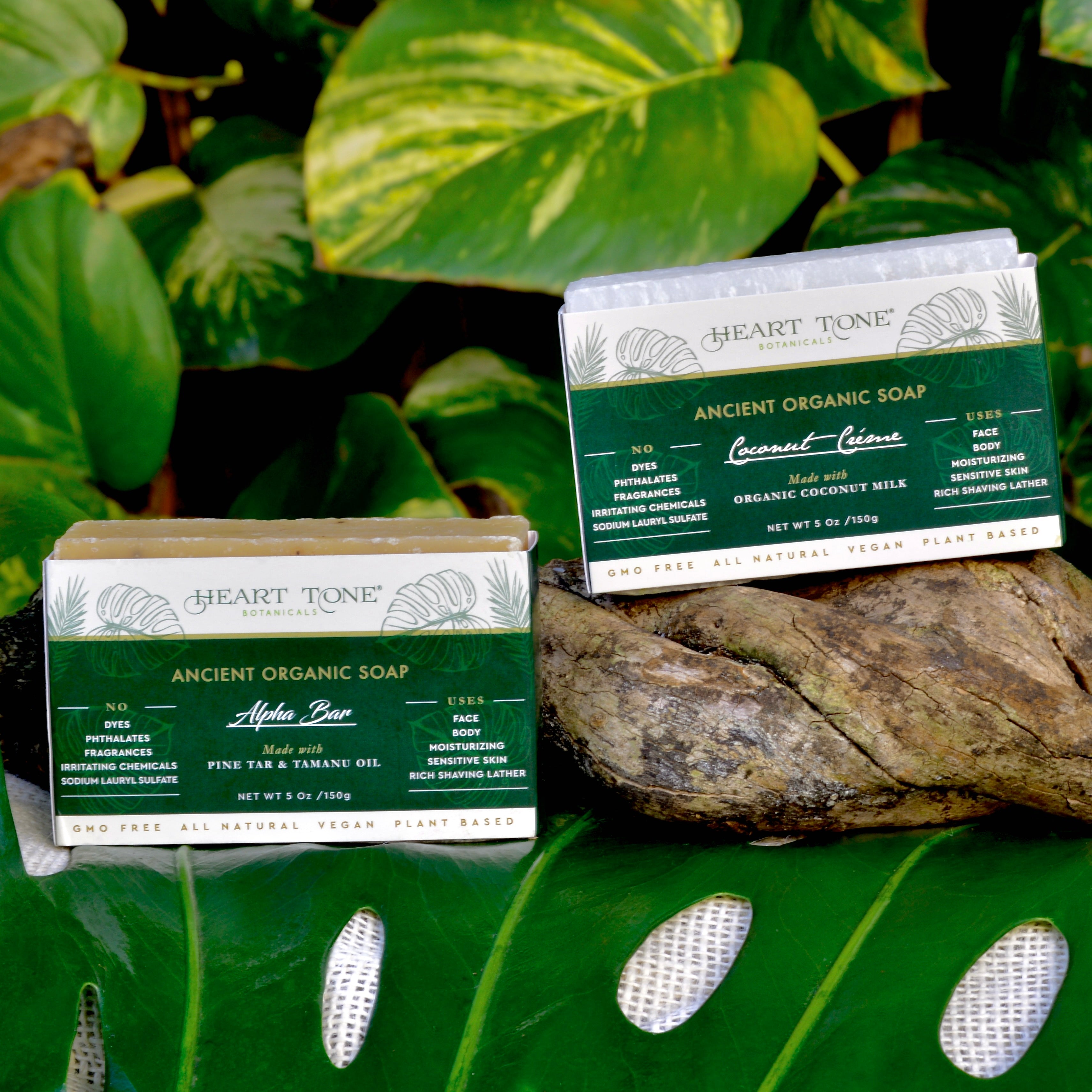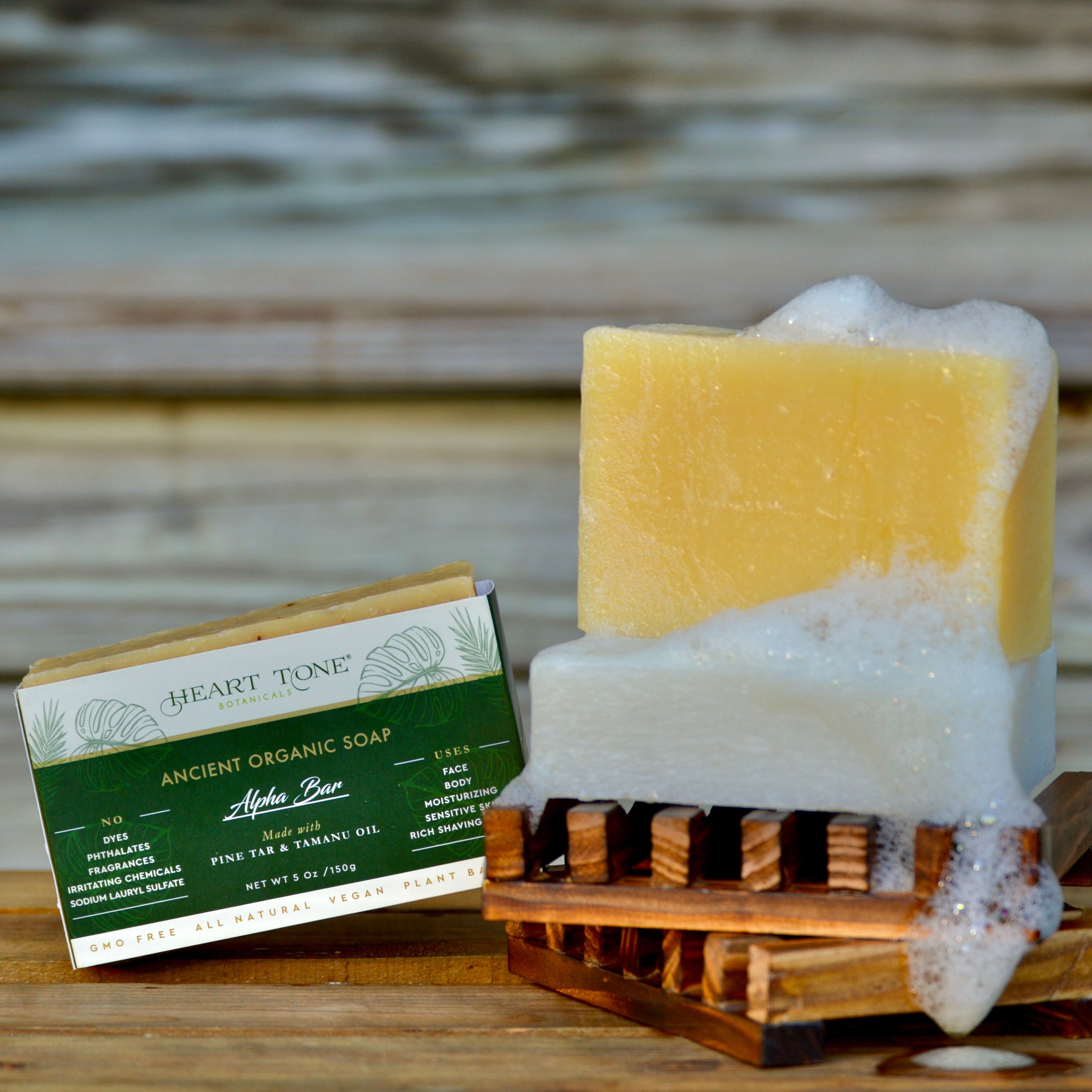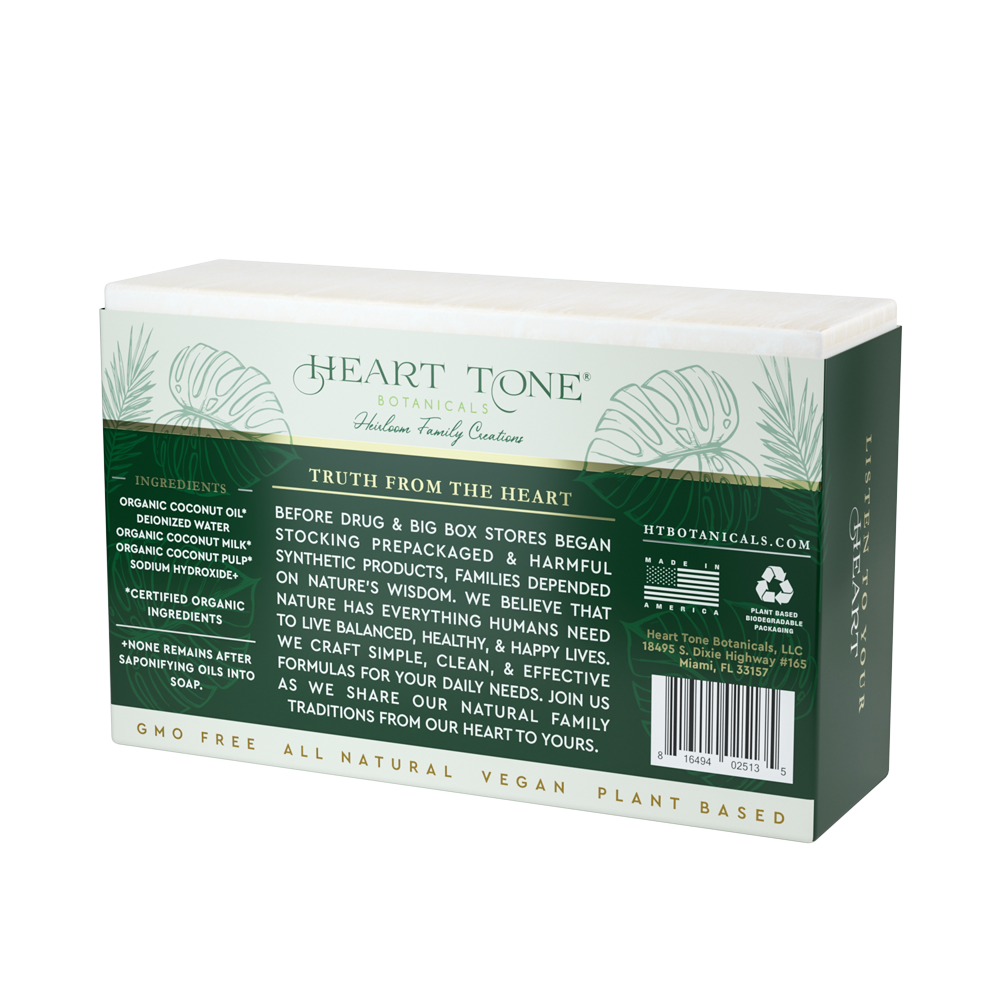 Ancient Organic Soap Coconut Creme
---
No Frills. Just Raw, Pure, & Nourishing.
Let your soap be as pure as your skin. Our premium cold processed bar soaps will penetrate & nourish your body with raw organic oils & soothing moisture rich antioxidants. Toxin free blends make it perfect for sensitive skin types.

FRAGRANCE FREE

Our most creamiest & luxurious soap made for ALL skin types. Pamper yourself with vast amounts of lather made from real coconut organic cream which is perfect for a clean shave or smooth skin.
Organic Coconut Oil*, Deionized Water, Organic Coconut Milk*, Organic Coconut Pulp*, Sodium Hydroxide.

*CERTIFIED ORGANIC INGREDIENTS
+NONE REMAINS AFTER SAPONIFYING OILS INTO SOAP.
BENEFITS
Unlock the potential of you skin by giving it what it needs to heal and thrive. Only natural, soothing, & nourishing ingredients Make up our Ancient Organic Soap Bars. These soaps are perfect for your daily showers, baths, or even used as a luxurious shaving lather. Gentle enough for baby skin yet effective enough for deep cleaning. Your skin will be left cleansed feeling silky and smooth.
Q: Will Ancient Organic Soap work well for extremely sensitive skin?
A: Our soap line was created for our family's skin which is very sensitive and has a tendency to react and break out when exposed to synthetic soaps therefore, we crafted with this at the very forefront of importance. Since Ancient Organic Soap only uses the purist raw, organic, & cold processed oils, the soaps are intended to nourish and tend to the skins needs rather than disrupt or inflame. We recommend either Coconut Creme or for more healing try Aloe Fields for very sensitive skin.

Q: Can I use Ancient Organic Soap on my hair?
A: Yes you can! Matter of fact, they served as our "shampoo bars" for many years before we developed our specially formulated hair care line. We suggest using Coconut Creme for the best moisturizing hair shampoo bar.

Q: Can I use Ancient Organic Soap to wash out my child's dirty mouth?
A: We have better methods of dealing with a dirty mouth such as our Living Crystal Toothpaste. We don't recommend using soap in the mouth. Times have changed.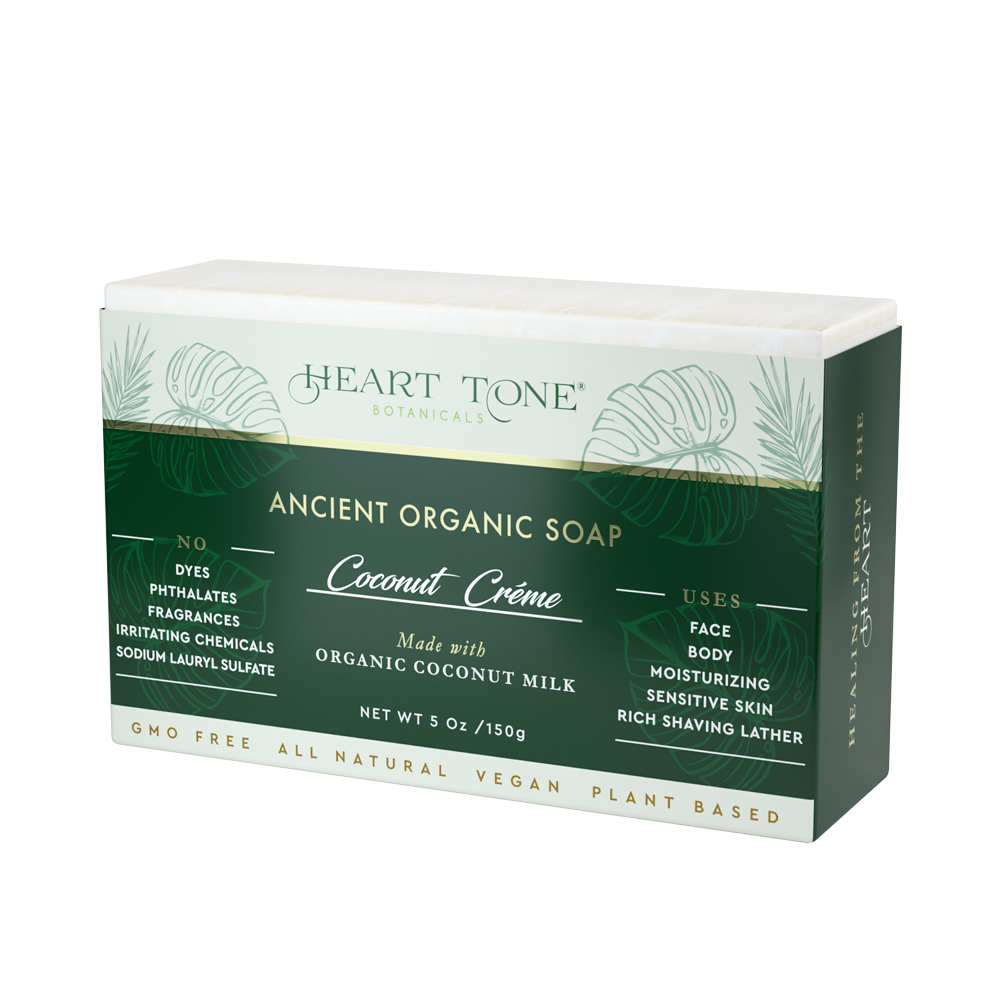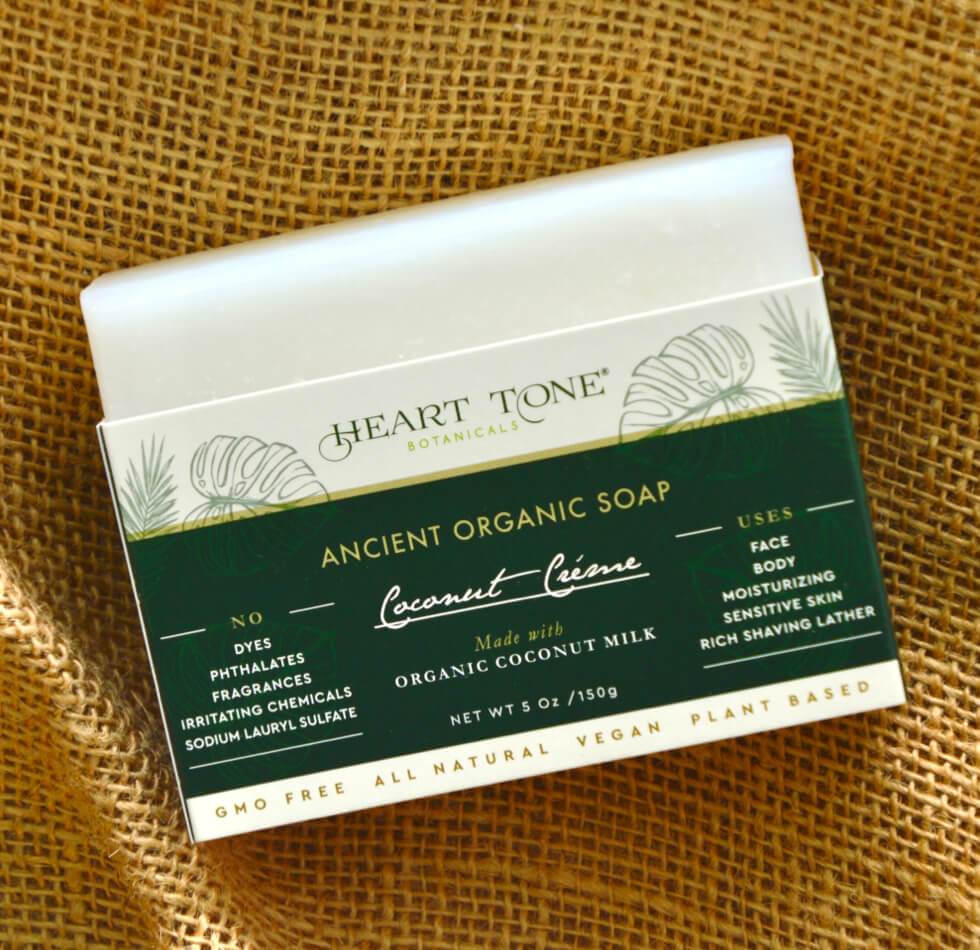 FROM FARM TO BAR
Our Ancient organic soap is a head to toe soap bar made with moisturizing organic plant oils and extracts. Some of the various herbal extracts we use are grown, harvested, and extracted on our family farm. These fresh herbs are harvested and extracted in house through a cold process method to insure that the maximum beneficial properties remain preserved and infused into the final product. The results are a superior soap bar that feeds, nourishes and cleanse's the skin leaving it clean, fresh, and smooth. Once you have tried our handcrafted soaps you will never go back to conventional mass produced soap products again. Let your soap be as pure as your skin.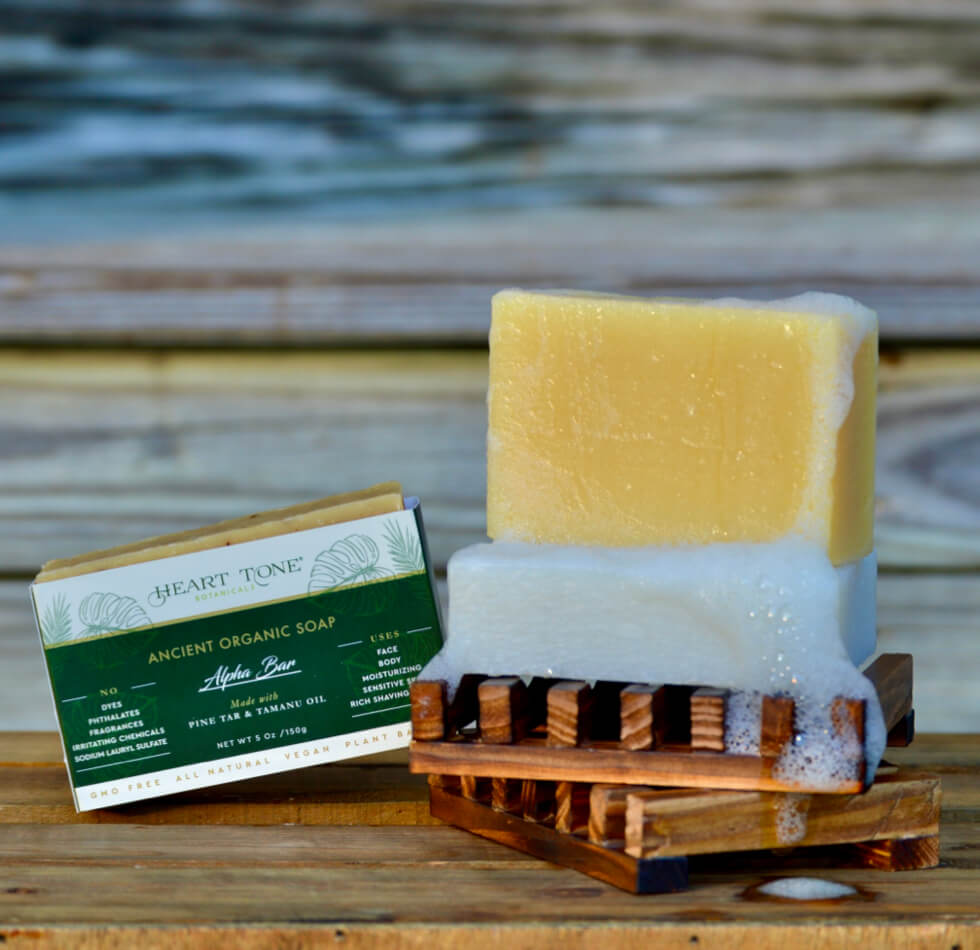 BENEFITS OF OUR NATURAL SOAP
• HAIR & BODY
• NON DRYING
• SHAVE LATHER
• ALLERGEN FREE
• NOURISHING OILS
• PURE ESSENTIAL OILS
• HIGH IN ANTIOXIDANTS
• FRAGRANCE FREE OPTION
• SUITABLE FOR ALL SKIN TYPES
• SMALL BATCH COLD PROCESSED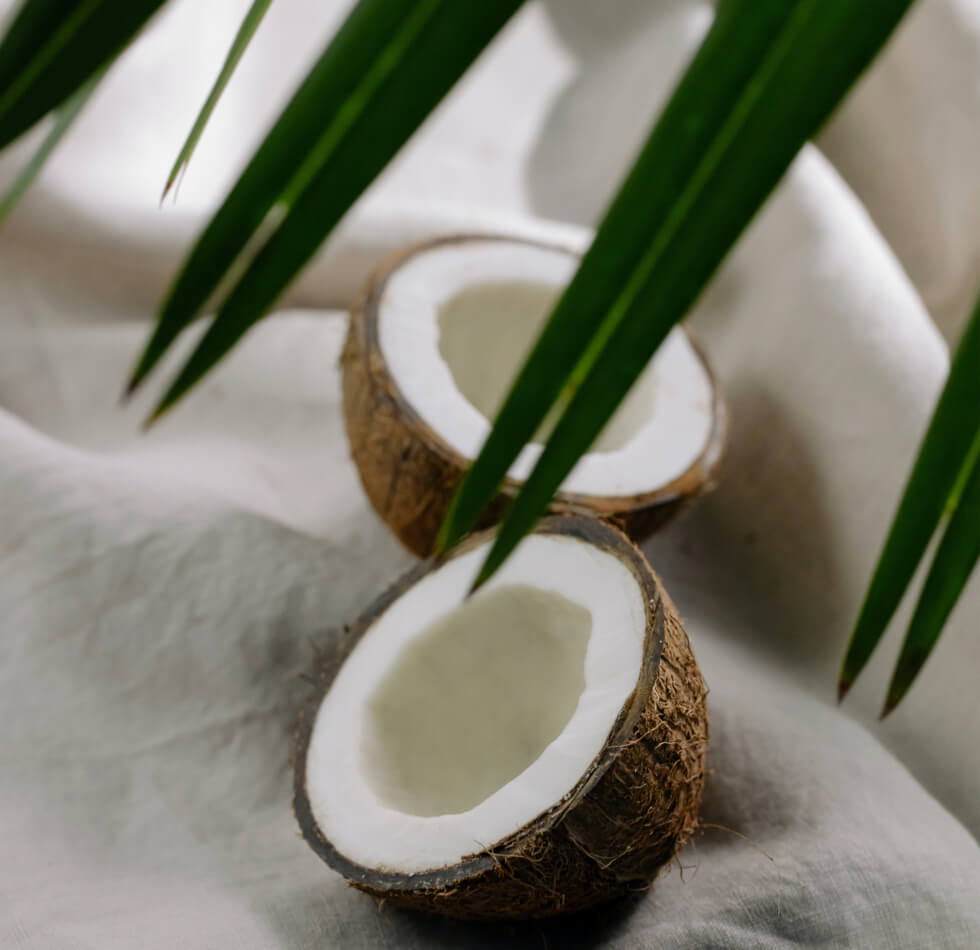 ETHICALLY SOURCED
BEYOND ORGANIC PLANT OILS 
UNFILTERED ORGANIC HEMP OIL
Provides Immense Hydration 
UNREFINED ORGANIC COCONUT OIL
Excellent Lather Effect 
COLD PROCESSED ORGANIC OLIVE OIL
Vitamin Rich + Antioxidants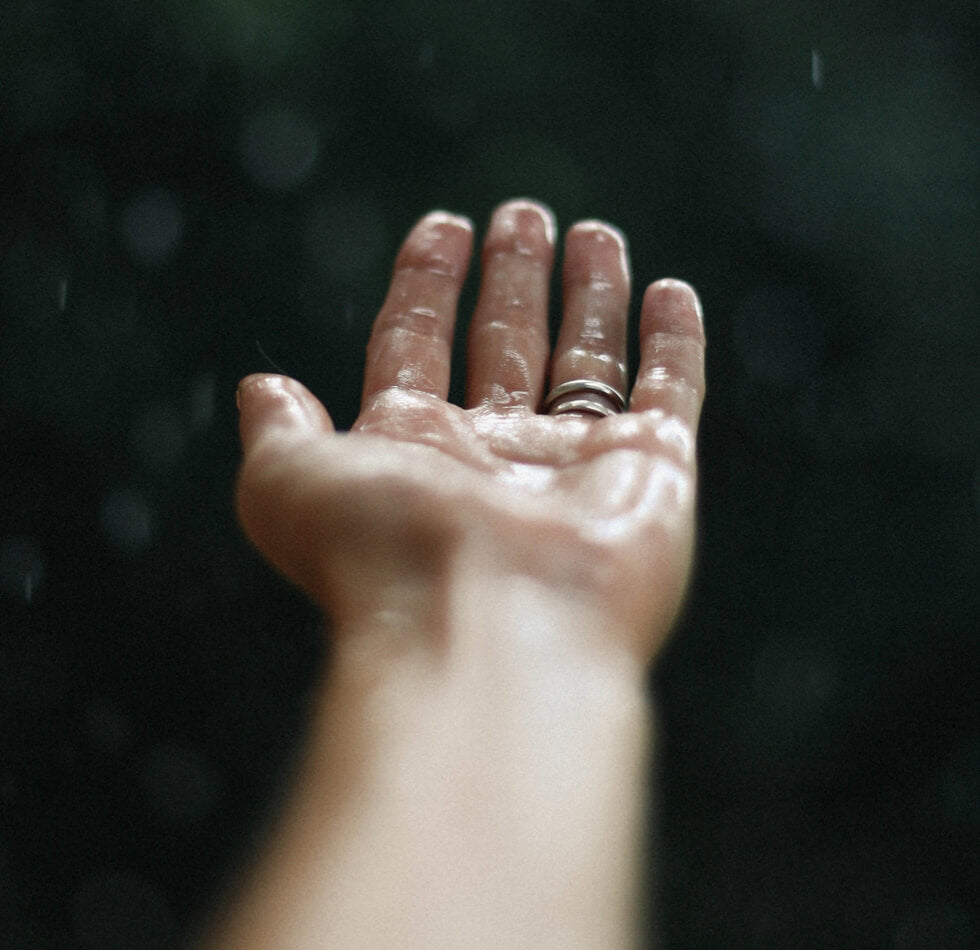 THE NEW STANDARD OF PURE
NO HARSH OR TOXIC CHEMICALS.
Safe for you, your family, and our planet. Our all natural Ancient Organic Soap is formulated to meet even the most sensitive and conscious individual and is fully biodegradable. Never contains any of the following Alcohol, artificial fragrance Parfum/Scents, Artificial colors/dyes, siloxanes aka silicones, paraben's, synthetic preservatives,  petroleum and or petrochemicals, Propylene Glycols (PG) or Polyethylene Glycols (PEG), Propendiol, Petrolatums, Paraffins, phthalates, Phosphates, Sodium Phosphates, Disodium Phosphates or Trisodium Phosphates, Foaming Agents such as Sodium Laurel Sulfates (SLS), Sodium Laureth Sulfates (SLES), or ammonium laureth sulfate (ALS), Triclosan and any Filler ingredients. 
NEVER ANY
• DYE'S
• GMO'S
• TRICLOSAN
• FOAMING AGENTS 
• DETERGENTS (SLS)
• PRESERVATIVES
• SYNTHETIC FRAGRANCE
• LOW GRADE OILS (SOY, GLYCERIN, CORN) 
NO ANIMAL BY-PRODUCT'S 100% VEGAN & GMO FREE