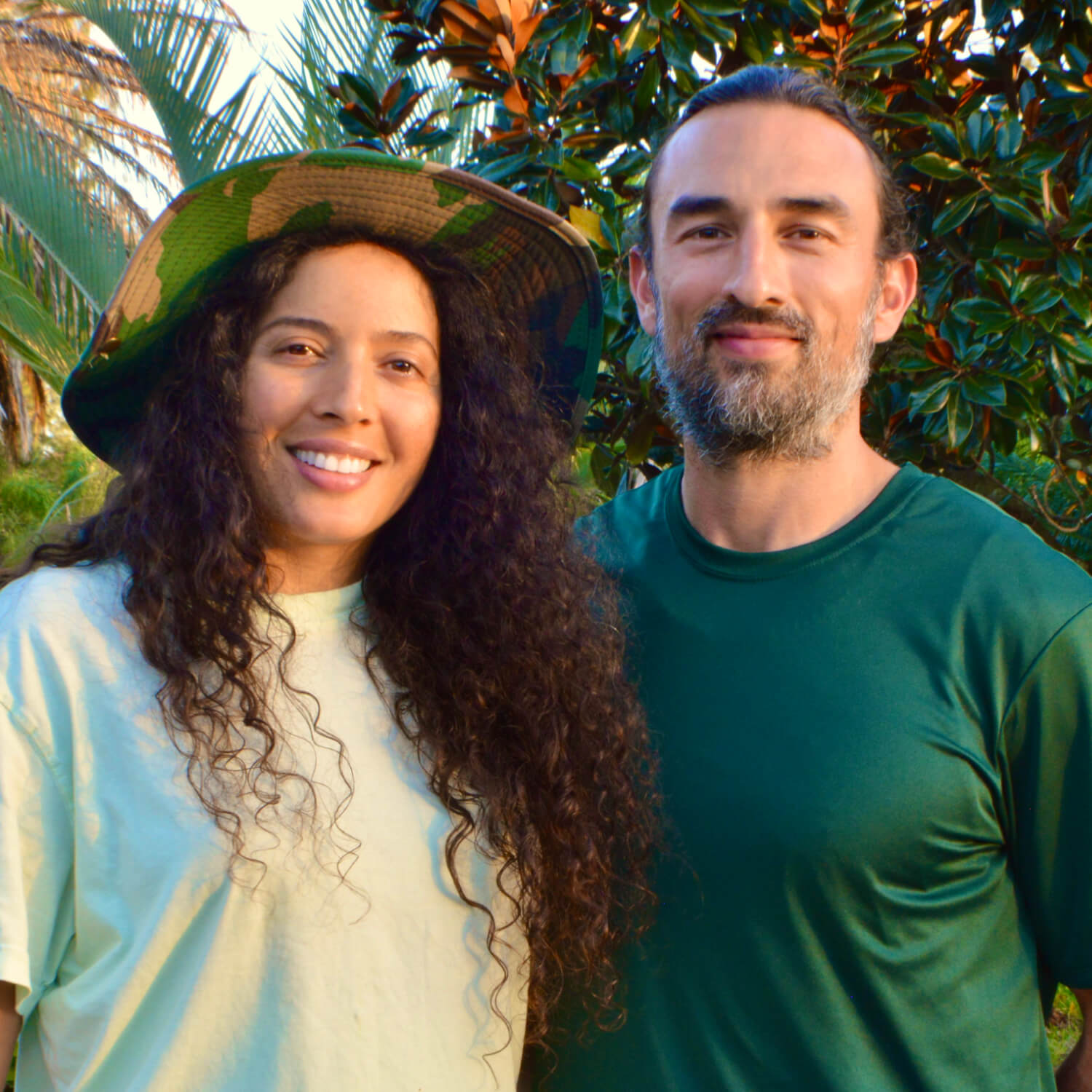 Our Story
Before there were drug stores & an endless supply of prepackaged synthetic products, families depended on nature's wisdom handed down through generations to create their own formulas for daily needs. Reconnecting with this sacred wisdom was our calling. We are a faithful husband & wife team that believes in the delicate harmonic balance that God has imbued in all living things. As stewards of the land, we farm, grow, & use what mother nautre provides & in return nature nurtures us. We never intended to turn our creations into a business & it happened organically. The products we've been making for our family, friends, & neighbors for years, proved to be in demand! Therefore, after so many requests, Heart Tone Botanicals was born.
Meet The Founders, Christina & JD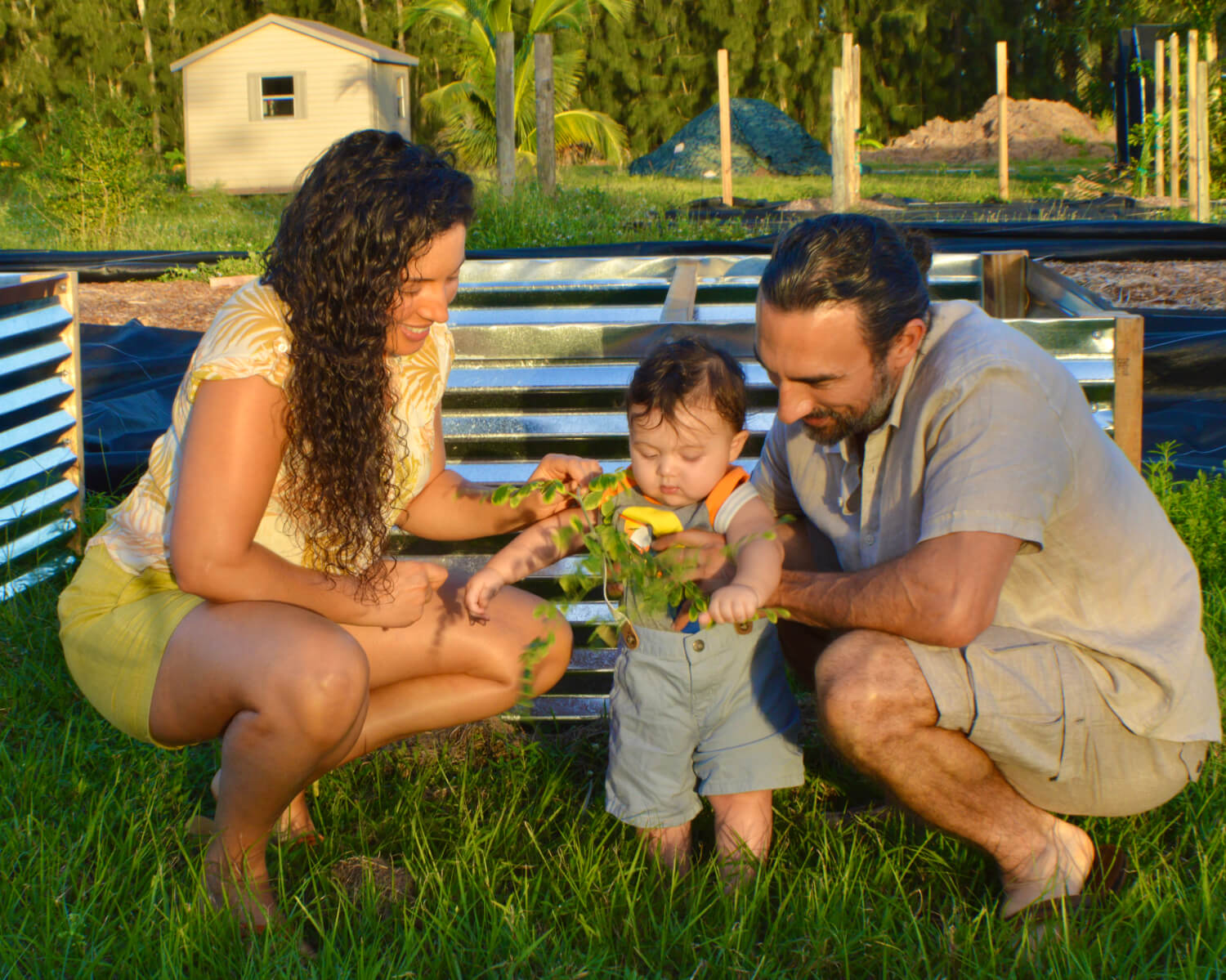 Our Ethos
Heart Tone Botanicals is a family wellness brand centered on a conscious collaboration between humanity & nature. Sharing our trusted & time honored heirloom family creations, we aspire to bring balance both within & around our lives. Using regenerative agriculture, & permaculture techniques, we are able to grow pesticide-free, chemical-free, & biodynamic botanicals that benefit both the environment and our bodies. Our products depend on organic and natural ingredients to deliver effectiveness, quality, & therapeutic value. With our combined knowledge of farming, botanical compounds, herbology, & healing earth elements, we hand craft in small batches using techniques innovated by our family. Through educating people on the benefits of going natural we can create a positive & responsible evolution for our species & for the earth.
Be a Part of the Heart Tone Family